Aeroseal Services in Thibodaux & Houma
Over 500+ Five star Reviews


4.7 rating
Available when you need us!
Aeroseal Duct Sealing Services Help Improve Indoor Air Quality
At Doug's Service Company, we ensure your entire HVAC system is in top shape. Your ductwork is one of the most important, yet often the most forgotten, part of your heating and cooling system. Leaky ducts can waste a lot of energy and reduce indoor air quality. But you don't have to live with poor cooling performance and dusty air. 
Doug's is proud to offer Aeroseal, an innovative duct sealing solution that instantly fixes hidden leaks. Our Aeroseal Duct Sealing Services can maximize the efficiency of your HVAC system. We can minimize duct leakage so you can enjoy greater comfort and save money.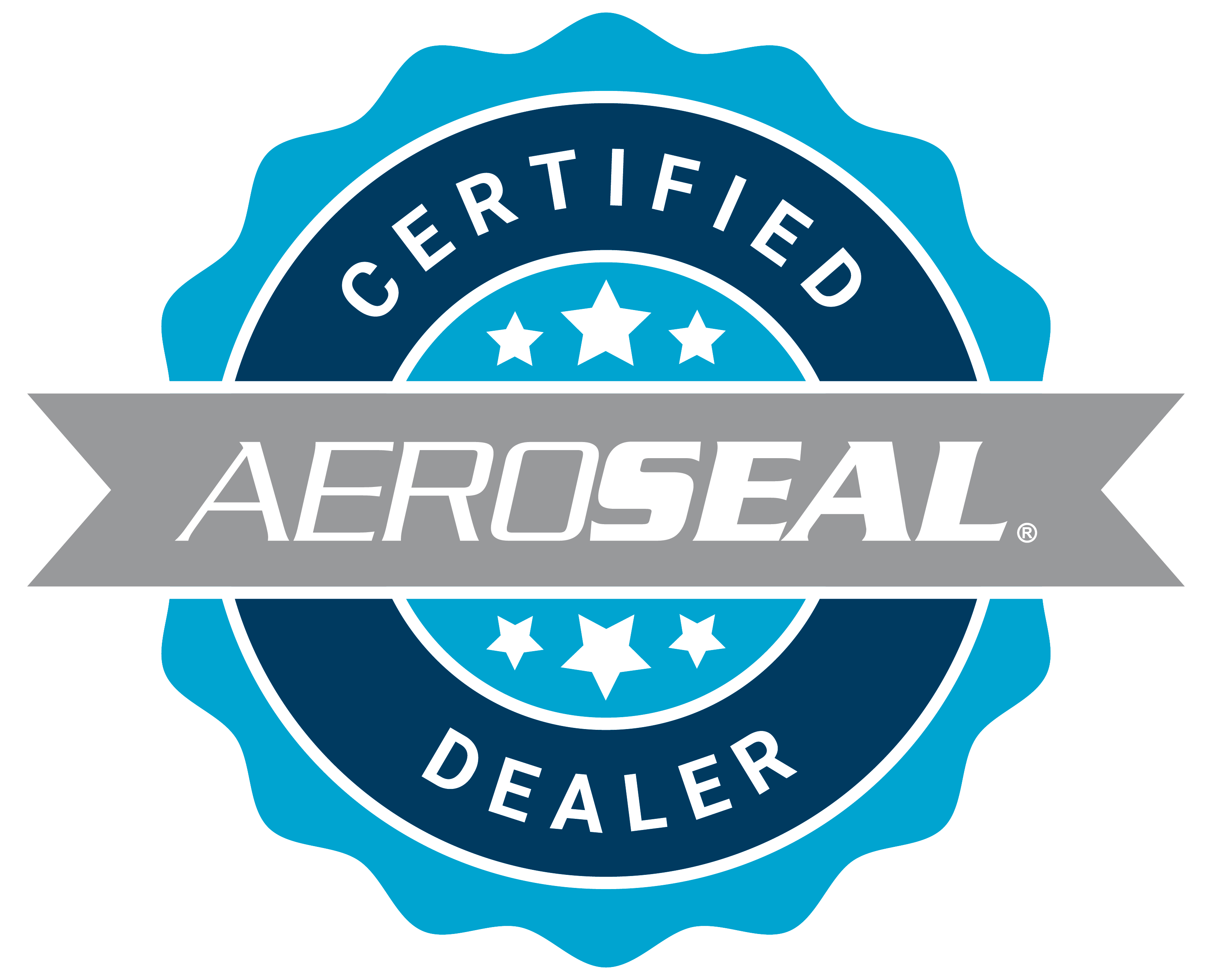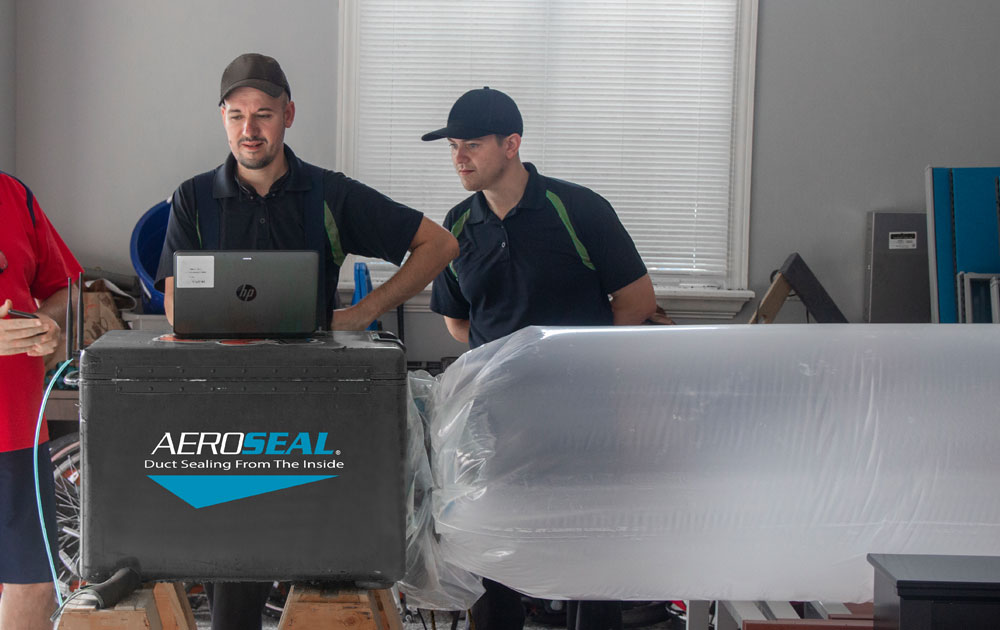 Aeroseal is a specialized sealant that's delivered directly into your duct system. Any leaks, holes, or cracks in air ducts are instantly closed, increasing airflow to vents and rooms. This innovative duct-sealing process also prevents outdoor pollutants from getting into the system, improving indoor air quality.
Benefits of Aeroseal Duct Sealing
Aeroseal is a worthwhile investment for many reasons. If your home needs duct sealing, you may notice symptoms such as:
Musty odors
Excessive dust
Humidity problems
Poor cooling/heating
Uneven cooling/heating
Higher utility bills
Aeroseal Duct Sealing Services from Doug's help eliminate these issues. Once your ductwork is treated, you are likely to see benefits such as:
Consistent Temperatures: You'll experience more even heating and cooling once your ducts are sealed. You won't have one room too cold and another room too hot, which is a sign of air leakage within your ductwork.
Better Humidity Control: Sealed ducts block humid air from infiltrating the system. This eliminates moisture issues that allow mold to grow in your air ducts.
Improved HVAC Performance: Well-sealed ducts enable your air conditioner to work better. The system should reach the temperature you set on the thermostat without overworking itself.
Cleaner Indoor Air: Duct sealing improves indoor air quality. If your home had dusty air and odors and mugginess were problematic before, these issues should be resolved once your ducts are sealed.
Lower Energy Bills: Air leakage forces your HVAC system to work harder and use more energy. After Aeroseal, it will use less energy, so your monthly energy bill should be noticeably lower.
Longer HVAC Lifespan: Duct sealing not only improves efficiency. The reduced strain on your air conditioning and heating system means your HVAC system may last longer.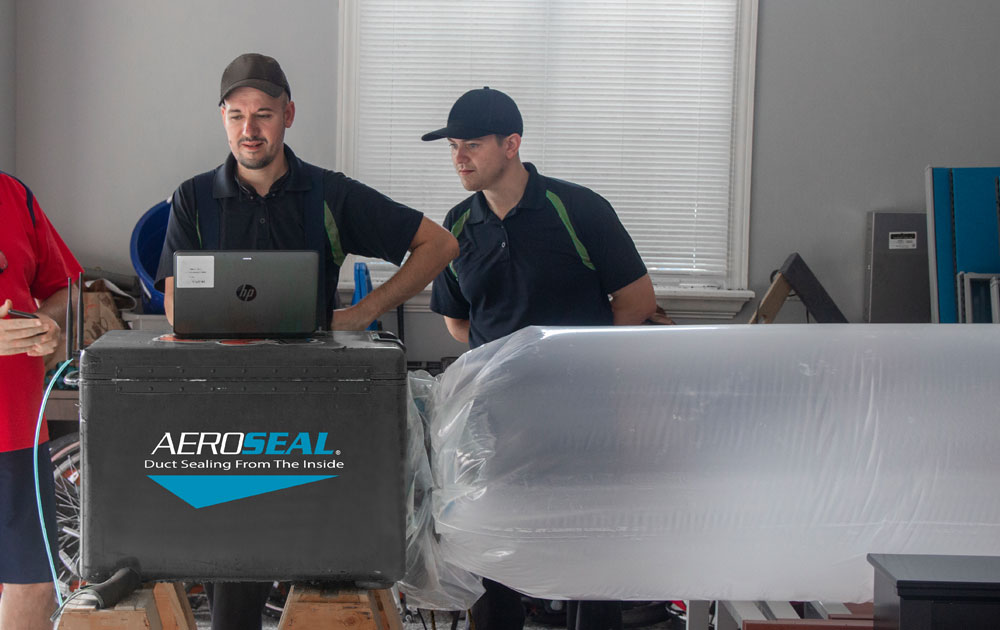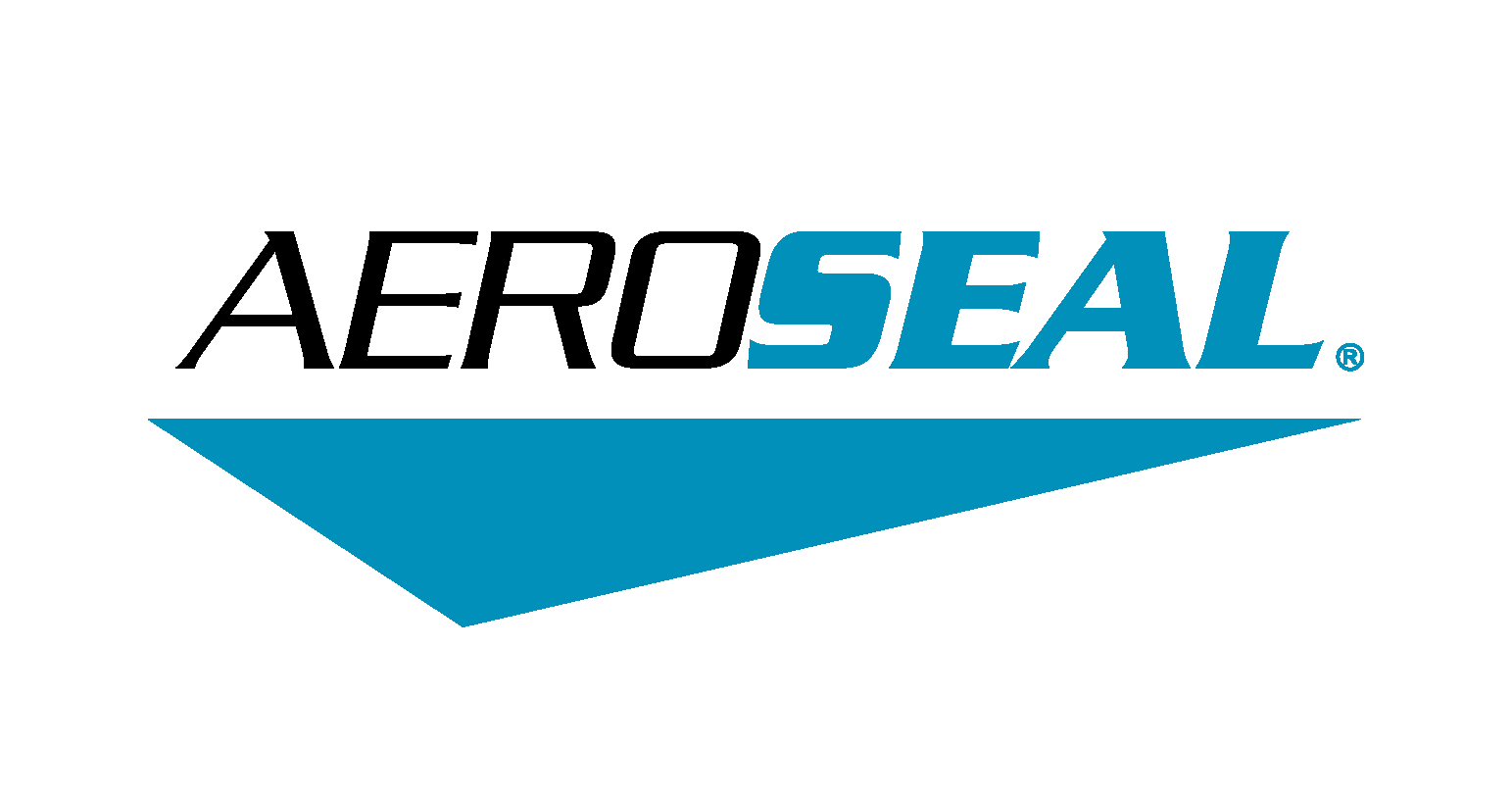 Why Air Filters Aren't Enough
Air conditioner and furnace filters are effective at collecting dust. But a leaky duct can introduce so much dust, dirt, and pollen that an HVAC filter fills up too quickly, straining the system. If your return ducts are leaking, you'll have pollution, humidity, and other issues no matter how efficient the air filter is. Aeroseal Duct Sealing blocks all pollutants and enables your AC and heating system to perform more reliably.
Can Your Home Benefit from Aeroseal Duct Sealing Services?
Contact Doug's to Learn More
If you're AC isn't working as well as it once did, Doug's can inspect your ductwork for any issues. Ducts need to be maintained like the rest of the system. We'll determine the source of HVAC performance and indoor air quality issues and recommend Aeroseal Duct Sealing Services whenever necessary. Our trained technicians will assess your system and answer your questions. To schedule a consultation and honest estimate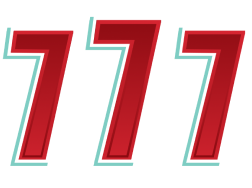 Available when you need us!