Providing Home Services to Houma & Thibodaux Since 1988
Over 500+ Five star Reviews


4.7 rating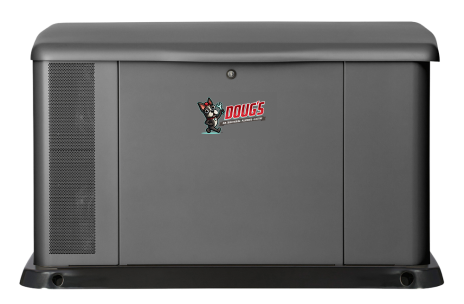 Top AC Repair in Houma & Thibodaux
It's 98 degrees and sweltering. You've turned your air conditioning up but cool air doesn't seem to be coming out of the vents. What could be wrong?
Often when your AC is running but not cooling there can be a very simple cause. If you can hear the unit running but you're not feeling any cooling comfort in the house you should: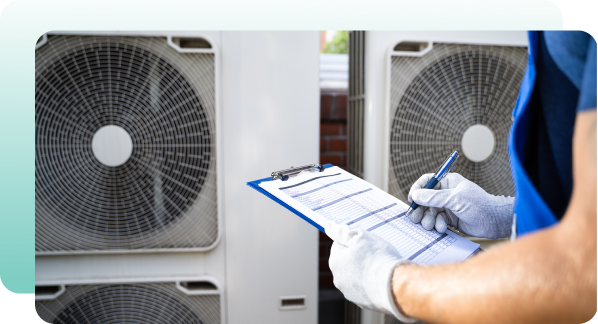 Schedule Your AC Maintenance with Doug's Service Company Now!
If you check these areas and nothing looks amiss, you could have a more serious problem with your AC unit that requires a professional technician to diagnose and repair the issue.
Doug's Service Company has been handling home cooling issues since 1988. We know air conditioners and we know what summers are like in Thibodaux and Houma. If anyone has the expertise to resolve your air conditioning repair issues, we do.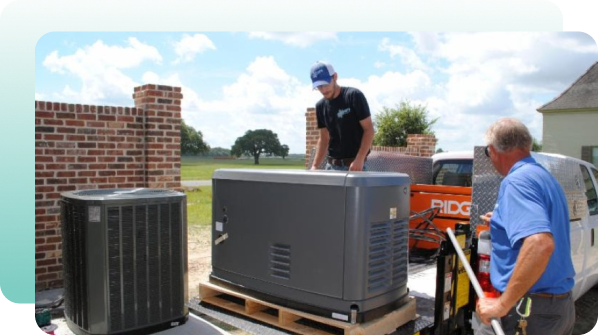 Schedule
WOW Service

Today
Doug's Is In It To Provide
5 Star Service!