Over 500+ Five star Reviews


4.7 rating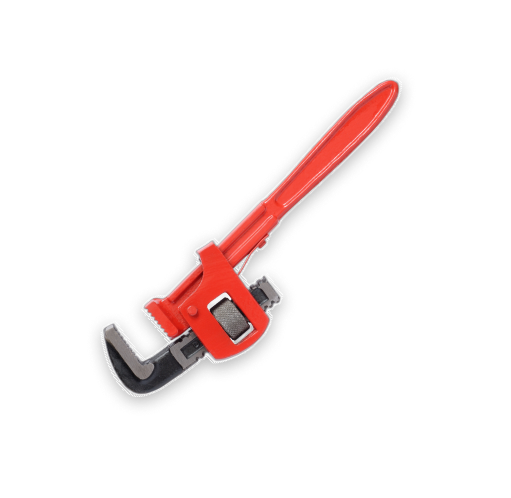 Affordable Sewer Line Repair Services in Houma & Thibodaux
A blocked or broken sewer pipe can cause slow drainage, a clog, or sewage backup with foul odors and possibly major water damage. An overflow can also expose your family to toxic fumes and bacteria. Therefore, contacting a plumbing services company in the Houma and Thibodaux area can protect your entire home.
At Doug's Service Company, we are fortunately equipped with the tools and expertise to perform sewer line repair. Our technicians are trained, skilled, and qualified to work on sewer lines no matter what the problem is. They can resolve any plumbing issues you're having inside or outside your home.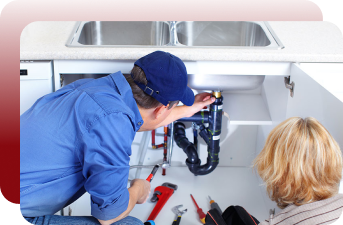 Most Common Sewer Line Issues
Never ignore signs a sewer line is damaged. The symptoms can quickly escalate and you may end up spending more for repairs that could have been avoided. Contact Doug's for sewer line repair near you if you experience any of these common issues:
Slowly draining sinks, toilets, and bathtubs may precede a sewage backup. Chemical drain cleaners won't address the root cause of the problem. They can also stagnate in the pipe and eat away at the pipe walls. It's best to call a plumber to inspect your plumbing and sewer pipes and perform any repairs that are needed.
Brown, dark, or cloudy water can mean sewage is backing up your drains. It can contain harmful waste and chemicals as well as harbor bacteria, viruses, and fungi. Another issue is an unbearable odor. It may smell like waste or take on a musty or metallic scent. Drinking, bathing/cooking with, or in any way coming into contact with contaminated water can cause serious illness.
If a sewer line is broken or leaking, wastewater may escape into the surrounding soil or ground. This can result in soggy patches of dirt in your yard, increased growth in vegetation in the area of the leak, or sinkholes. The ground under your home's foundation can settle if a leak isn't fixed. Left unchecked, this can cause a foundation crack and structural damage to your home.
A backup of water in your home can create conditions suited for mold to grow. It can increase indoor humidity as well, so the mold may appear anywhere. The best thing to do when you see it is to call for plumbing services. The problem may not be where you think, but a professional has the skills and tools to isolate the source and decide how to proceed.
Call Doug's Service Company Now!
We are one of the most trusted plumbing companies in Houma and Thibodaux. Our technicians are qualified to address any drain, hot water, toilet, faucet, or pipe issue. When there are signs of a sewage backup, leak, or clog, we can act quickly and complete sewer line repair before your home has major damage. We're also known for AC and heating repair, and electrical, and generator service.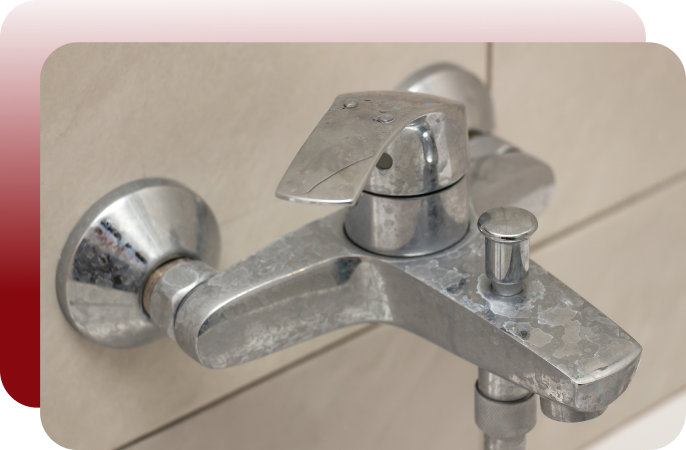 Schedule
WOW Service

Today
Doug's Is In It To Provide
5 Star Service!