Electrical Panel Upgrade Service
Over 500+ Five star Reviews


4.7 rating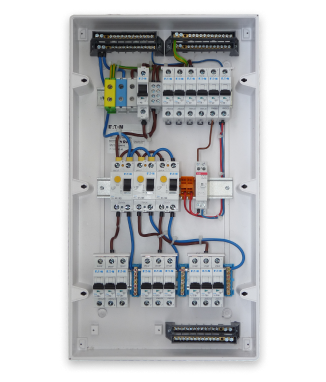 Doug's Is Your HVAC Service Specialists in Southern Louisiana
The main electrical panel is usually hidden behind a door, somewhere in the basement, laundry room, or another area you don't go much. Few homeowners in Southern Louisiana truly understand the importance of an electrical panel upgrade. An out-of-date panel can be a shock, burn, electrocution, or home fire waiting to happen.
But you don't have to wait to get hurt or for your house to burn down. A leading electrical contractor in the region, Doug's Service Company can replace or upgrade your electrical panel. Let us visit and take a look at your existing unit. If it does not meet your electrical needs or current standards, you can count on us for: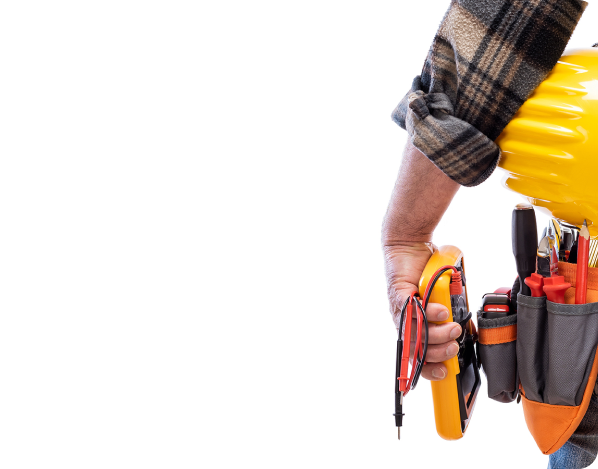 Electrical Panel Replacement
If your home is over 25 years old and hasn't had a new panel installed, it's time to start thinking about replacing or at least checking it. Some panels can last 40 years but our technicians will look for any developing issues. Any panel that still uses fuses should be replaced ASAP.  
Also consider electrical panel replacement if:
Even if your electrical panel is working, it may be a good idea to have an electrical company upgrade it. Many older panels don't provide more than 60 amps of service. That's not enough to run high-power appliances and devices. Therefore, you need to update your home's electrical capacity. The only way to do this is to have a new service panel installed. For most homes, a 100-amp or 200-amp panel is fine, but depending on your electrical demand, you may want to go as high as 400 amps.
The technicians at Doug's are trained to evaluate your home and the amount of combined electricity your lights, appliances, and electronics use. Since the panel supplies electricity to every part of your home, it's important to select just the right solution. We can help with that to ensure you fully benefit from your electrical panel upgrade.
Panel Upgrade & Replacement Benefits
There are a few reasons a new electrical panel is worth the investment. These include:
More power for air conditioners, refrigerators, dishwashers, entertainment centers, etc.
Opportunities to remodel a kitchen or bath, or add a hot tub.
Reduced risk of tripped breakers, outages, and electrical damage.
Increased safety and protection against electrical failures and fires.
Potentially a lower insurance premium, due to a lower risk of accidents.
Compliance with building codes, avoiding violations and fines.
Increased property value, as your home is safe and up to date.
No costs to fix and maintain an older electrical panel.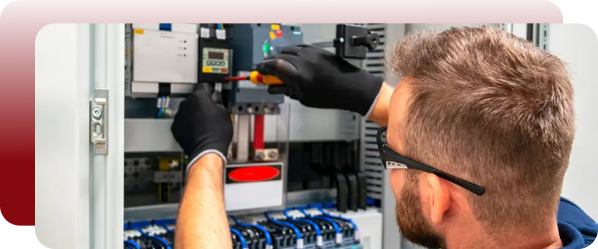 Schedule Electrical Services with Doug's Service Company Now!
Tripping circuit breakers, buzzing panels, flickering lights, and other issues can mean it's time for electrical panel replacement. If you live in an older home, an electrical panel upgrade can boost capacity, increase safety, and raise property value. Doug's Service Company can help with a panel replacement or upgrade and with any electrical services you need in Thibodaux or Houma.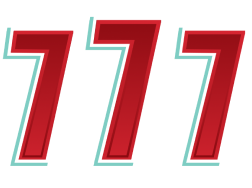 Available when you need us!