Providing Home Services to Houma & Thibodaux Since 1988
Over 500+ Five star Reviews


4.7 rating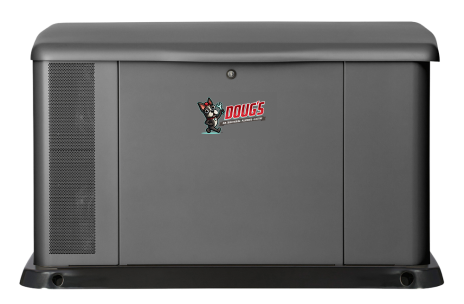 Doug's Is Your HVAC Service Specialists in Southern Louisiana
If you live in Louisiana, you know how important it is to have a reliable AC service company. When the summer heat ramps up, Doug's Service Company is ready for AC repair. We've got your heating needs covered for winter too.
Our team is trained, skilled, and experienced in all HVAC services. No matter what type of issue you're having, we can get to the bottom of it and quickly have your AC or heater running again. We'll make sure your HVAC system is efficient and ensures the comfort and health of your family.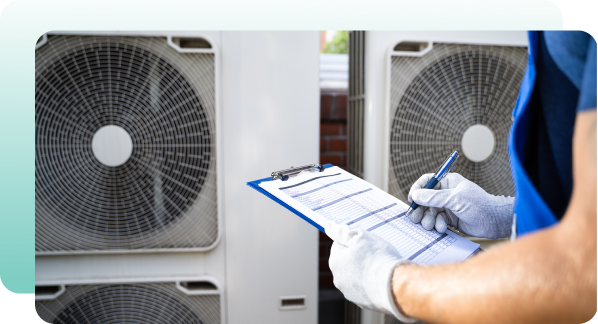 Calling for AC repair as soon as you notice trouble can prevent serious issues and save money. A complete system breakdown can be avoided. If your vents are blowing warm air, energy bills are going up, or something smells afoul from your HVAC system, contact us right away. Unusual noises, excess humidity, and rapid cycling are also signs you might need HVAC repair. We can fix any type of problem and are available 24/7, so are ready to reach your home to resolve an emergency.

Air Conditioning Maintenance
Our qualified technicians are trusted for thorough AC maintenance. They'll change your filter, test your thermostat, and inspect your ductwork to find any problems that may be lurking. Repairs or adjustments can be completed on the spot. We'll also look for anything that can help improve efficiency and air quality, so your air is healthy to breathe and your system runs with as little strain as possible. We'll even schedule routine HVAC maintenance for you in time for the cooling or heating season.

You should have an AC tune up once a year. At Doug's Service Company, we're always thorough when maintaining HVAC systems to save our customers money. We use the latest tools and methods to inspect and clean system components. Fans, belts, and other moving parts are checked for signs of wear and lubricated. Our team will also check refrigerant levels and provide a recharge or check for leaks if necessary. Electrical components, including the AC circuit breaker, will be inspected and tested for issues to fix promptly, avoid bigger repairs, and help your AC last longer.
Schedule Your AC Maintenance with Doug's Service Company Now!
Our mission is to meet and exceed your expectations with high quality service using the latest innovations in technology. Whether your AC isn't running properly or there's an issue with an air conditioner breaker, fan, or vent, you can expect the highest quality AC repair. Save on professional AC maintenance and tune ups as a member of Doug's Service Club. To schedule service in and around Thibodaux and Houma, Louisiana and learn about specials and financing.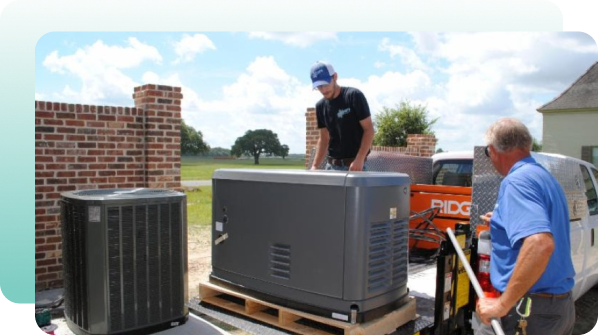 Schedule
WOW Service

Today
Doug's Is In It To Provide
5 Star Service!