Over 500+ Five star Reviews


4.7 rating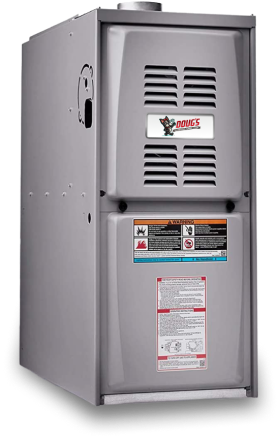 Furnace Repair in Houma & Thibodaux, LA
Residential Furnace Repair Services for Your Southern Louisiana Home
Living in southern Louisiana doesn't require thinking about your furnace too often. After the long summer months, winters tend to be on the mild side. But whether it's during a cold snap or your heater breaks down at any time during winter, your home can get too cold for comfort.
Fortunately, the team at Doug's Service Company has you covered. Our licensed technicians are trained in all aspects of furnace repair. Whatever the issue you are having, they can fix it quickly and have your furnace running properly and safely in no time. We'll also make sure it is efficient, so you don't spend more on energy than necessary.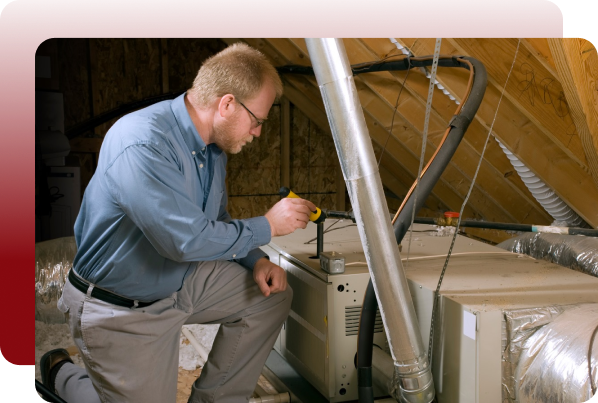 Available when you need us!
(985) 746-1116
When Should You Call a Furnace Repair Specialist
You can count on Doug's Service Company for 24-hour furnace repair. In addition to home furnace repair, day or night, we provide furnace maintenance and furnace installation/replacement. Many homeowners aren't certain when to call a professional. Here are some signs it's time to call your local heating company for emergency furnace repair: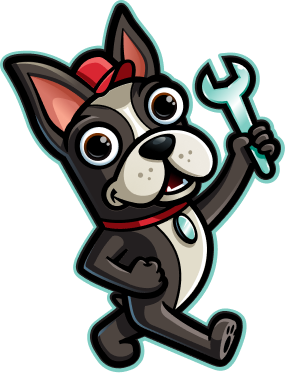 You've cranked up the thermostat and have no heat, or there's just a hint of warmth from the vents. Whether the thermostat has malfunctioned, a heating element has failed, or ductwork is leaking air, we'll get to the bottom of it and repair your heating system.

A faulty pilot light can prevent a furnace from providing heat; one sign of a problem is a yellow flame, which can signal a ventilation problem and possible carbon monoxide. Also, the blower may not be working or distributing air.

Unless the thermostat is on the wrong setting, it may need to be calibrated or repaired. A wiring or other electrical connection issue may prevent it from receiving feedback or sending a control signal to your heating system.

Squealing, clanking, or scraping noises can mean there's a fan or belt issue. An imbalanced blower wheel may cause scraping as well. A furnace's typical rumble may be unusually loud or prolonged if a gas valve is faulty. Banging, groaning, or rattling can mean something inside the unit is loose. Also beware of popping, hissing, or whistling noises.
Emergency Furnace Repair Services
When you have no heat, your furnace is noisy, or the thermostat isn't working, the problem can be more than just an inconvenience. Dangerous issues such as a carbon monoxide or gas leak may be occurring as well. There may also be electrical damage. We take home furnace repair seriously and are open 7 days a week. Don't wait to call because heating repair can prevent not just total furnace failure, but also fire or explosion.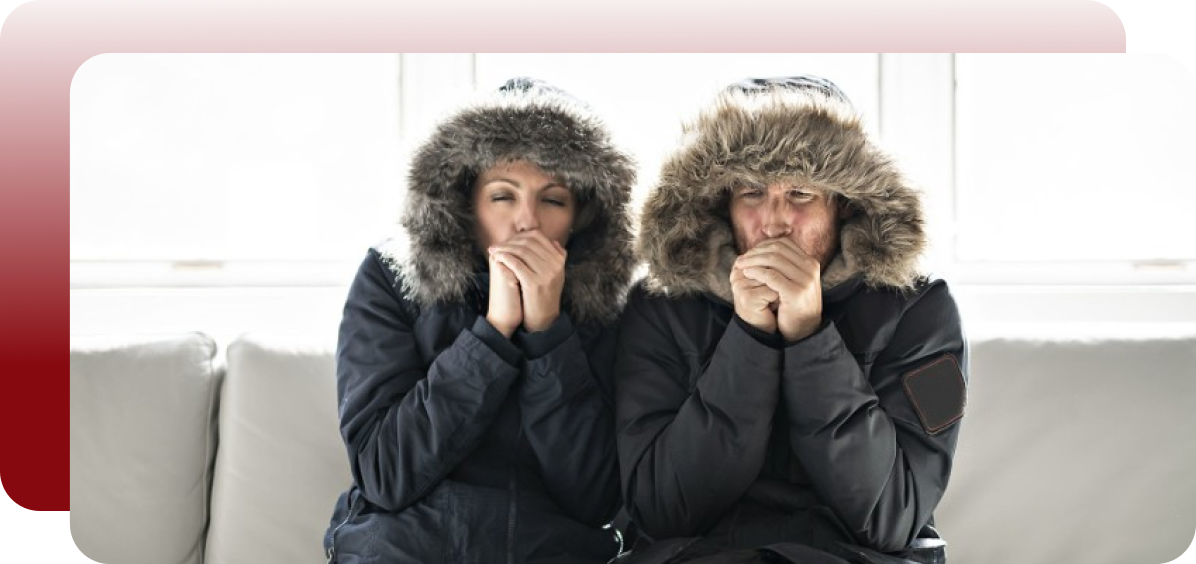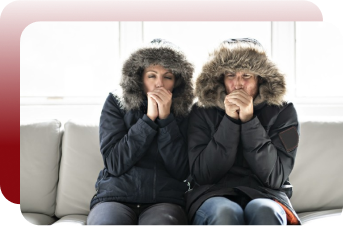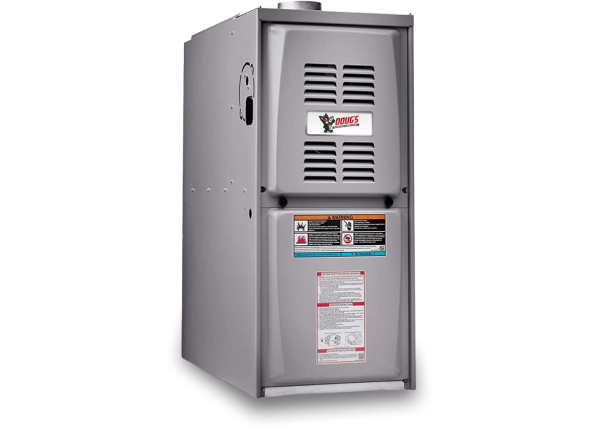 Call Doug's Service Company Now!
When you're looking for furnace repair near you in Thibodaux, Kenner, Laplace, Metairie, Lakeview, and surrounding areas, you can count on Doug's Service Company. We're available 24/7 to provide emergency furnace repair. Our trained technicians provide high-quality service and are equipped to diagnose and fix any furnace issue fast. As a member of Doug's Service Club, you'll save on furnace maintenance that can prevent breakdowns and repairs and allow your heating system to run more reliably and efficiently.
To schedule furnace repair or request emergency service,
Schedule
WOW Service

Today
Doug's Is In It To Provide
5 Star Service!