Air Conditioner Installation
Providing Home Services to Houma & Thibodaux Since 1988
Over 500+ Five star Reviews


4.7 rating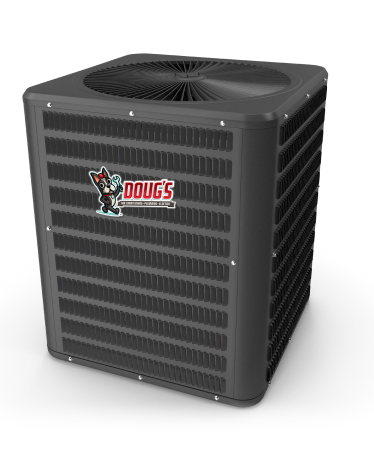 Doug's is a Brand You Can Trust in Southern Louisiana
A professional touch is essential with AC installation. When it comes to high-quality HVAC services in Louisiana, you can always count on Doug's. You need an air conditioner model best suited for your home and one that is the proper size. During the months of extreme heat and oppressive humidity, you can't afford to be without the comfort and moisture/air quality control a new AC unit can provide.
We'll not only size, install, and test a new AC in your home, our team will help decide when a replacement is needed and also assist in selecting a new, higher-efficiency unit.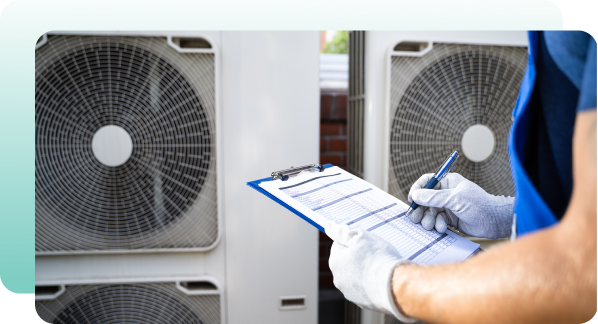 Signs You Need a New AC Installation
Regular air conditioning maintenance can keep your system running smoothly with fewer problems. It can help it last longer as well. But eventually, all ACs need to be replaced. These are some signs you may need a new air conditioner:

If you notice leakage greater than the normal condensation an AC produces, there may be a clogged condensate drain line. Regular maintenance can clear the line and eliminate dirt, dust, or mold. But when an air conditioner leaking causes pools of water to form, major components may need to be replaced; it's often less costly to install a new system.

Weak airflow can lead to hotter temperatures and reduced comfort. A clogged filter, worn blower fan or motor, or frozen evaporator coil may be the cause. An AC technician can usually fix these issues, but if you still have poor airflow, it's time to consider a new AC installation.

AC repairs aren't cheap, especially when a major component like the compressor, evaporator coil, or condenser fails. If you need an AC repair every season or every few months (or just one very expensive repair), discuss with your HVAC contractor whether a new AC installation would be more cost-effective.

Newer air conditioners can last up to 20 years, but most older units are good for 10 to 12 years if they're well-maintained. How often you run the AC, the amount of heat in your area, and whether the unit installed is sized properly can impact its lifespan. Nonetheless, the cost of ownership of an older unit is more expensive when you factor in repairs, lower efficiency, and general wear and tear.

If the unit won't turn on and there isn't an issue with the thermostat, a tripped circuit breaker, or faulty wiring, the AC may be dead. A technician will inspect the unit to determine if the underlying cause can be fixed or if you need a replacement unit.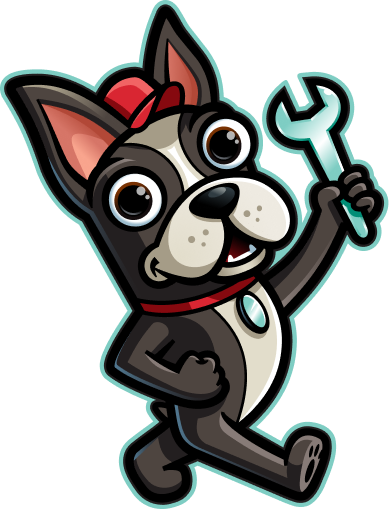 Schedule Your AC Maintenance with
Doug's Service Company

Now!
Doug's is trusted for all types of AC services in Southern Louisiana. We strongly recommend and will schedule and perform routine maintenance. But when your old unit fails or no longer meets your needs, you can trust us for an honest opinion and estimate. Our trained technicians provide high-quality AC installation and work efficiently to ensure your home is cool.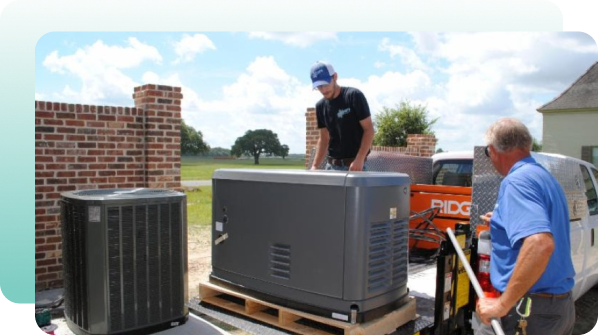 Schedule
WOW Service

Today
Doug's Is In It To Provide
5 Star Service!