Over 500+ Five star Reviews


4.7 rating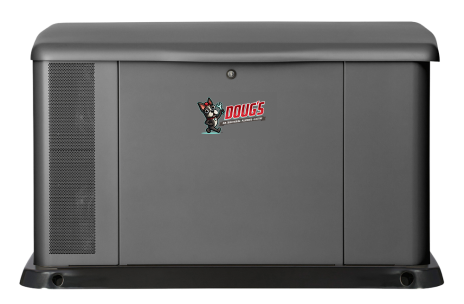 Backup Power for Houma & Thibodaux
At Doug's Service Company, we understand that when the power goes out, life still goes on. That's why we offer our residential and commercial customers an outstanding selection of standby generators for home or business.
Our generator products are second-to-none, and they'll keep your home or business up and running even when the rest of the world is standing still. You can count on us to provide you with prompt and professional generator services in Houma and Thibodaux.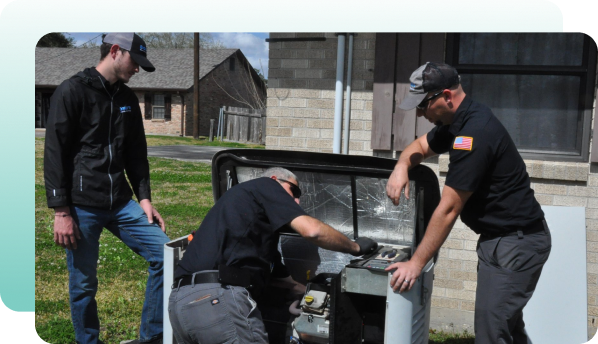 Why a Generator Makes Sense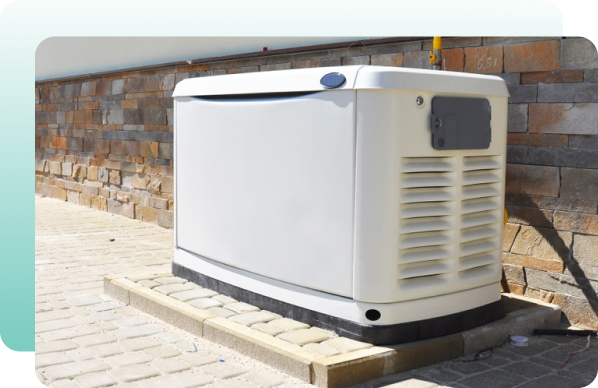 What Are Standby Generators?
Generators deliver power to your residential and commercial spaces when the electrical grid has a service interruption. Powered by propane or gas, these state-of-the-art generators provide backup power whenever you need it and are connected to your power supply using an automatic transfer switch.
The system continually evaluates incoming voltage levels. When it detects a power outage, it kicks in automatically. The generator's automatic transfer switch shuts down the power company line before activating its own power line. When the power company line goes back on, the generator turns itself off, closes down its line and turns the power company line back on.
Signs You Need Generator Repair
It's good practice to at least inspect the exterior of your generator on a regular basis and if you're handy feel free to open it up and see that all the parts don't have rust build up or other signs of wear and tear.
A little bit of noise coming from your generator is normal, but if there are any new sounds that you don't recognize and are cause for concern call Doug's generator repair team.
Fuel, oil and coolant lines are susceptible to wear and tear just like the rest of your unit. These lines are replaceable, but these issues can worsen if left unaddressed.
It takes a while to turn on
Oil level, a dead battery and a malfunctioning starter can all be the culprit here so it's important to call in our generator repair experts to get to the bottom of your situation.
You don't subscribe to regular generator maintenance
It's best to have your unit inspected by a trained professional at least once a year, but if you don't, call Doug's so that it doesn't break down when you need it most.
Schedule
WOW Service

Today
Doug's Is In It To Provide
5 Star Service!