For AC & Heating, Electrical, Plumbing, Generators, and Ice Machines
Over 500+ Five star Reviews


4.7 rating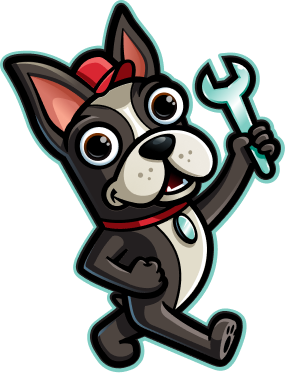 When you join Doug's Service Club, you save money every year on maintenance for your heating, cooling, plumbing, generator and ice maker systems.
Regular maintenance is known to make an HVAC system last longer and require fewer repairs than a system that is not well maintained. Regular maintenance can also:
Did you know that research shows regular maintenance on your AC unit will save you actual money and energy? A recent study by Louisiana State University and Gulf States Power found that regular tune-ups saved significant money and cooling capacity.
Average monthly savings from a tune-up
Average cooling capacity restored
Average monthly savings from a tune-up after just 1 year of operation
"*" indicates required fields