Your One Stop Shop for All Home Services
Schedule Your Thibodaux & Houma Louisiana Air Conditioning, Plumbing or Electrical Service Today!
Over 500+ Five star Reviews


4.7 rating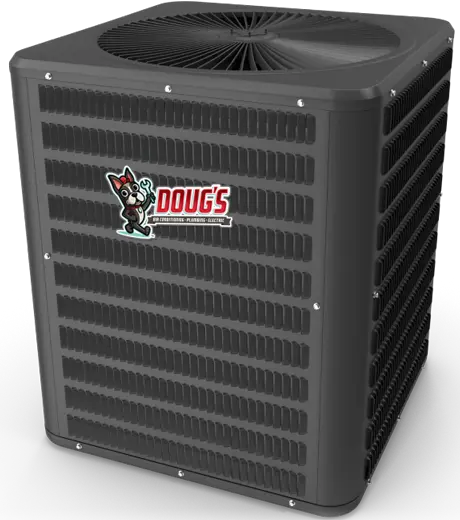 Air Conditioning & Heating
When you need cooling or heating help, there's no one better to call than Doug's for expert advice on how to stay warm or cool at home.
Call Doug's for your home climate solutions. We'll take care of your AC or heater and make sure that you're ready for the next cooling or heating season.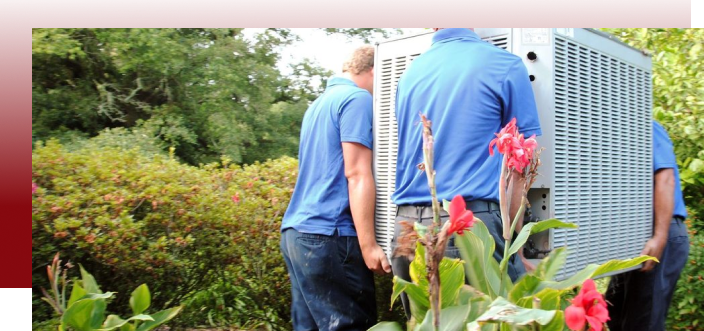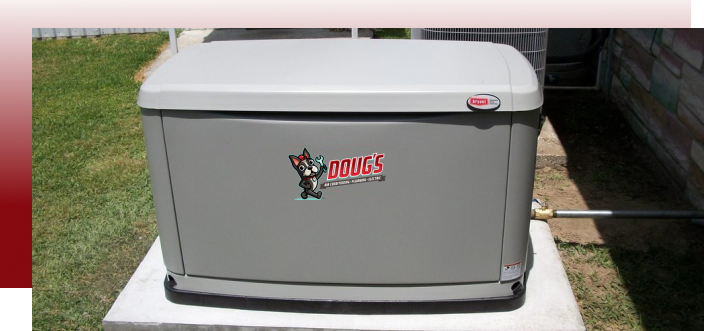 There are some things that should never be left to chance. When the power goes out, you want to be prepared.
Make sure that the next storm doesn't come between you and your home comforts. Live life uninterrupted with a generator installed in your home.
Without a working drain, life comes to a standstill. When you hire Doug's, we'll ensure that your plumbing is working and functioning like new.
Call Doug's today to have us take a closer look at your pipes.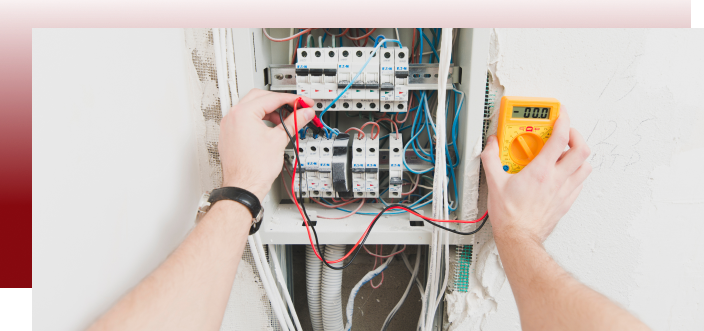 Safety should be your #1 priority. When Doug's takes care of your electrical services you can be guaranteed that we put your safety first.
Call Doug's for your electrical services today. Our expert electricians will make sure your system is working and up to code.
Providing Home Services to Houma & Thibodaux Since 1988
In 1988, Doug's Service Company opened as a family owned and operated company serving Thibodaux, Houma and the surrounding areas. Today we provide heating and air conditioning, plumbing, electrical, and generator services to homeowners and business owners throughout our service area.
see what your neighbors say about us
Over 500+ Five star Reviews


4.7 rating
Doug's Service Company is your one-stop shop for all things home services. Whether you need AC and heating, plumbing, electrical or generator services, Doug's team can help you to make your home a more comfortable and safer space for your family.
We always work with a commitment to leaving you 100% satisfied. When you call Doug's, you'll see why we've been in business for more than 30 years bringing our customers a top level service experience.
I had a Generac Home generator installed and service was impeccable from beginning the search all the way to the install. Awesome customer service- constant contact, available parts and quick install. I will gladly pay for great service and I got just that! Furthermore, the price was in range with all others! I definitely recommend them.
Valerie Johnson


Doug's estimate writer came out to give an estimate on a stand by generator for our home. Dallas was very thorough and took the time to really explain the difference between the difference in the kw wattage rating. He offered excellent advice about placement of the unit, and he didn't try to over sell me on something that I didn't need.
Charlestone J. Rainey Sr.


Schedule WOW Service Today
If you have questions about our AC, heating, plumbing, electrical, or generator services, call Doug's Service Company today.
We are here to help you and we're standing by to help you from 7am to 7 pm, 7 days a week. Call us now.