Over 500+ Five star Reviews


4.7 rating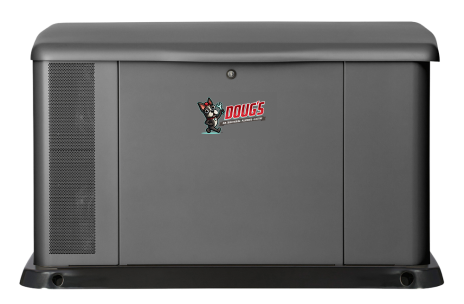 Comprehensive Heat & AC Services in Southern Louisiana
Keeping cool is a huge part of comfort at home. During some parts of the year, keeping cool in Houma and Thibodeaux can be a full time job! That's why Doug's Service Company specializes in heating and cooling services.
When you need an AC repair or service, Doug's is here to make sure your cooling system is running efficiently and keeping your home comfortable and healthy.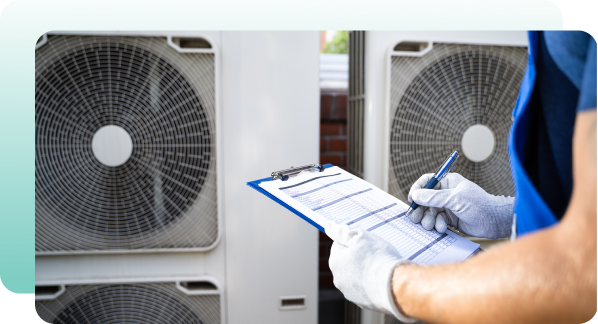 AC Maintenance, Repair & Replacement
When it comes to keeping your home cool and comfortable, zoning systems can be instrumental in directing air to the places it is needed the most. To control the temperature, nothing is simpler than our wifi thermostats that give you total control over your home environment.
Even at the right temperature, indoor air quality can suffer. Indoor air quality can affect everyone in the home, causing everything from dry skin to allergic reactions. If you have indoor air quality concerns, Doug's Service Company offers services and products to help clean your home's air supply. Our Air Scrubber will keep your air free of harmful airborne contaminants and pollutants.
Schedule
WOW Service

Today
Doug's Is In It To Provide
5 Star Service!