Over 500+ Five star Reviews


4.7 rating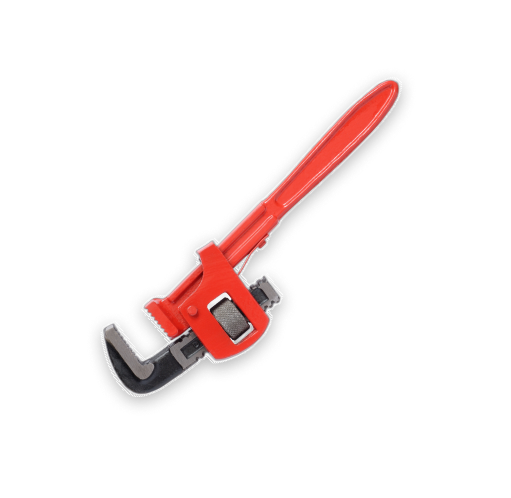 Plumbing Repair Specialists Near Thibodaux & Houma, LA
People living in Thibodaux and Houma, LA, depend on Doug's experienced plumbing contractors to help with leaks, clogged drains, and toilet overflows. Plumbing fixtures are used frequently and are prone to wear, corrosion, and failure. 
When you experience a plumbing issue, no matter how big or small, you can count on Doug's to arrive quickly and fix the problem at its source. And when you need help with plumbing installation or plumbing replacement, our team will ensure the job is done correctly, so your plumbing system has no problems for the foreseeable future.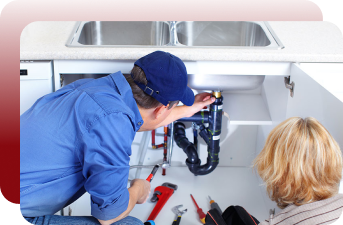 There is no home that doesn't eventually need plumbing repair. Fortunately, our customers in Thibodaux and Houma, LA, can count on Doug's 24/7 to quickly and successfully address issues such as:
Cooking oils, hair, and foreign objects can easily clog up your drains. We strongly discourage using chemical drain cleaners, as they can do serious damage to your plumbing. Call Doug's to unclog kitchen and bathroom sink, shower, bathtub, and floor drains as well as grease traps and main lines using professional techniques. Even if a drain is just slow, it's important to have a plumber check it, as this can lead to more serious plumbing issues.
The sound of a dripping faucet can be irritating. But did you know it can be wasting hundreds, even thousands, of gallons per year? Putting off faucet repair may be wasting significant money. Whether the job requires replacing an O-ring or gasket, or the entire faucet, our plumbers fully resolve leaky faucets to eliminate the annoyance and wastage of water and money. We can make your home quieter and more efficient with just this simple fix.
It's easier than you think for a toilet to become clogged. You should only flush toilet paper and waste, and never anything else. A toilet is simply not designed to handle other materials. If plunging a toilet doesn't get it working properly again, call the professionals at Doug's. We can fix it and also the various causes of it not flushing properly, including worn or damaged parts in the tank. If your toilet is leaking, we can fix or replace it as soon as possible.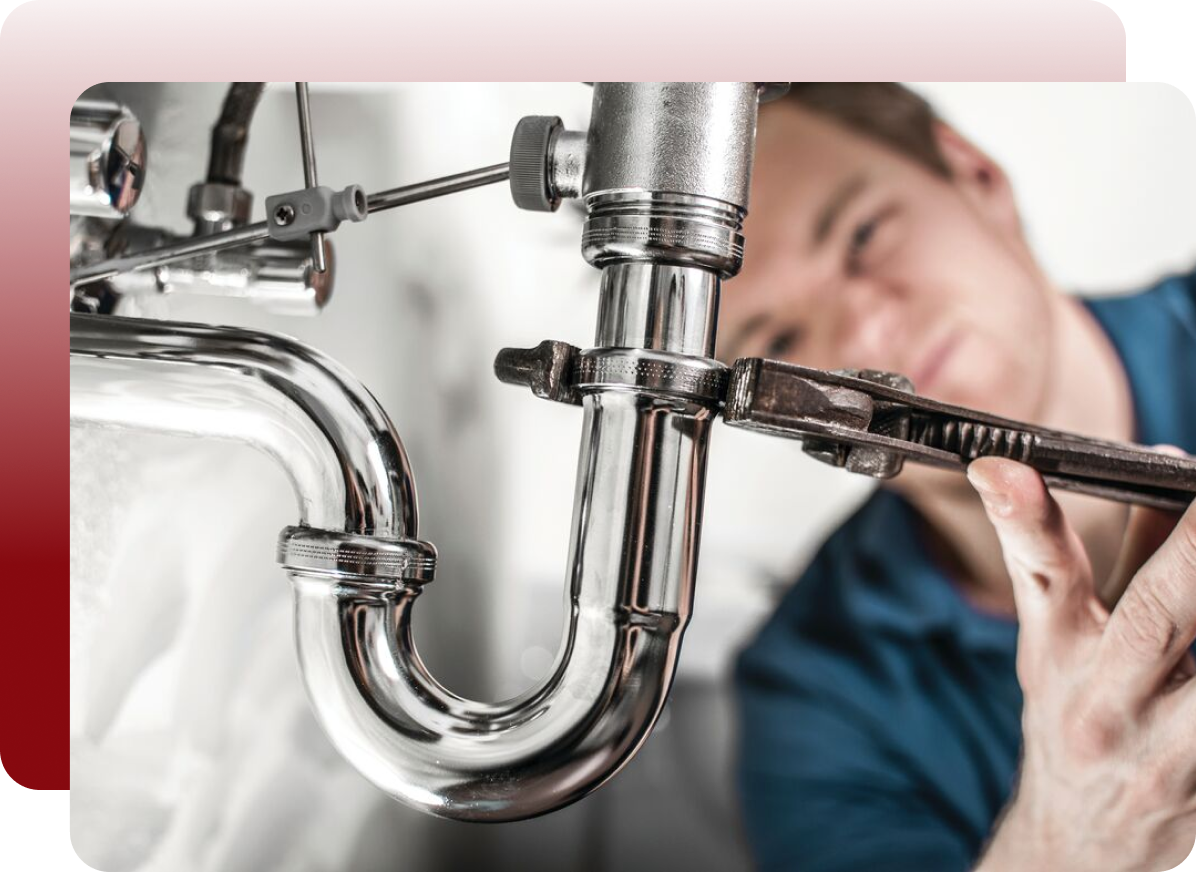 Schedule Plumbing Maintenance with Doug's Service Company Now!
Your plumbing needs to be maintained like any other system in your home. Maintenance prevents plumbing failures and can avoid or delay repairs. It can also help fixtures, pipes, and fittings last longer. At Doug's, we're here to help with all your plumbing needs.
Whether you need maintenance or plumbing repair near you in Thibodaux and Houma, LA (we're available 24/7)
Schedule
WOW Service

Today
Doug's Is In It To Provide
5 Star Service!