Proudly Serving Houma & Thibodaux
Here at Doug's Service Company, we're extremely proud to be a part of the community. Without the trust and faith of those who hire us to take care of their home's most pressing issues, we wouldn't be able to do what we're so passionate about.
It's taken years of hard work to become the company you can trust for all your heating and cooling, plumbing, electrical and other service needs, and that's why we're proud to give back to the community which has allowed us to become the thriving company we are today.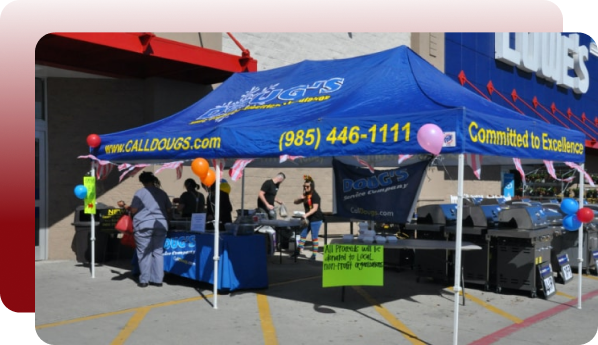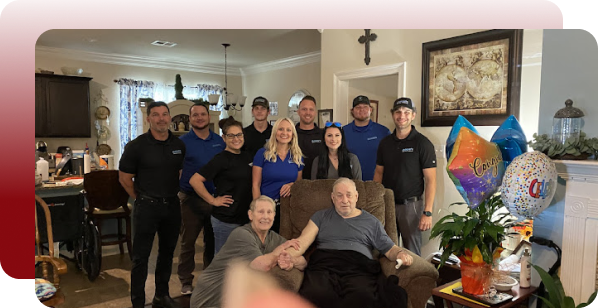 We're a proud supporter of numerous local philanthropies, charities and other organizations whose missions are to help the community and improve life for everyone. From youth recreation and education programs to organizations which foster and encourage the growth of local businesses, we're extremely pleased to do what we can to support those who in turn support us. We're also proud to contribute to causes which impact the community as a whole, including helping raise money for diseases like cancer.
We want to help make life in the community better for everyone, whether that means providing support for a youth sports program in need or working to help those who have fallen on hard times. We consider community involvement not just a privilege, but a duty, as we wouldn't be able to do what we love without our friends and neighbors.
We're extremely proud to contribute or support organizations including:
While we're pleased to be involved with these and many other organizations, we also encourage anyone who is looking for an avenue to give back to support these programs as well! If you'd like any more information on how you can get involved, we encourage you to contact us for more information about what we do and how you too can give back to these programs which would benefit greatly from your contributions.
Schedule
WOW Service

Today
Doug's Is In It To Provide
5 Star Service!