3 Easy Things You Can Do To Keep Your AC In Perfect Working Order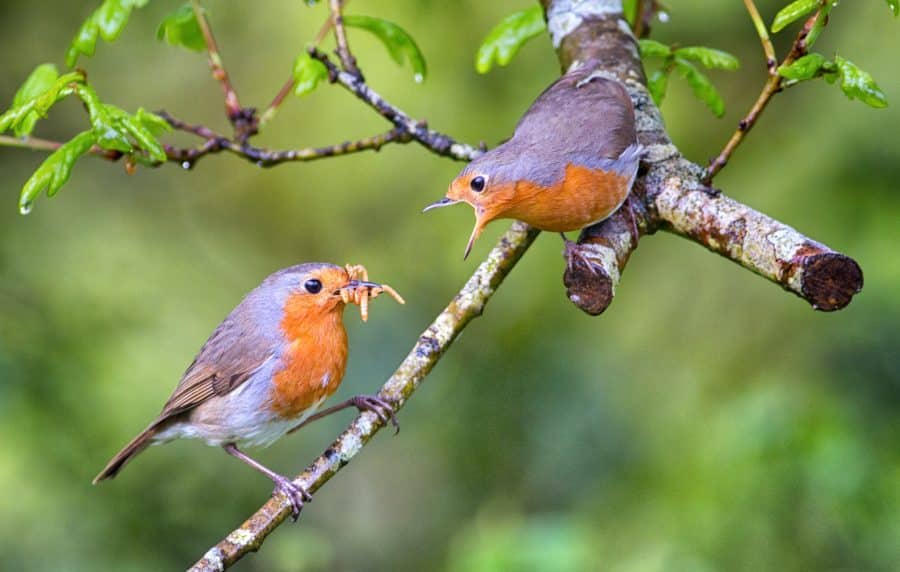 How to Service Your Air Conditioner
Ah, spring. Flowers are blooming, birds are chirping and it's finally getting nice & warm outside! The time has come to switch your HVAC system over from heating to cooling. Since your AC has been lying dormant through the cold winter months, turning it back on could prove problematic if the proper precautions haven't been taken.
What are those precautions, you ask? HVAC maintenance, of course! Here at Doug's, we recommend you have a professional HVAC technician come perform a spring tune-up before using your air conditioning, but there are things you can do yourself to ensure that your AC system works as it should.
Change your air filters.
When your filters get dirty and clog, they restrict airflow in your home, forcing your HVAC system to work harder to deliver the same amount of comfort. Changing your dirty air filters will increase your airflow and decrease the amount of work your air conditioner is doing, helping to prevent breakdowns from increased wear and tear.
This simple task is really easy to do, but it's also really easy to forget. Make sure to set a calendar reminder to change your filters every 30-90 days, or sign up for a convenient filter delivery service.
Clean up the area around your HVAC unit.
Much like dirty filters compromise airflow, dirt, sticks, weeds and other debris around your air conditioning unit can also have a negative impact on airflow. To ensure your outdoor compressor has the airflow it needs to work at peak efficiency, make sure to maintain about three feet of open space around your HVAC unit at all times.
Clean the condenser coils.
If the outside of your HVAC unit is dirty, so is the inside. Dirty coils will not work efficiently and are significantly more likely to malfunction, leaving you without cool air during the heat of summer. You can give the condenser coils a basic cleaning by turning off the power supply to the unit by flipping the breaker, then opening the unit up and rinsing out the inside with a garden hose.

Note: You should only do this if you're comfortable opening the unit by yourself. If you're worried about your ability to safely open the unit and clean the condenser coils, call Doug's to have one of our professionals perform a full HVAC maintenance instead.

Ready To Get Your AC Ready For Summer?

If you want to get the most out of your home comfort systems, you need to be sure they're getting the regular preventive maintenance they need. With spring in the air, your air conditioner needs to be tuned up and prepared for summer. Following these three DIY HVAC maintenance tips will go a long way toward preparing your AC for the heat of summer.

Keep your AC running efficiently by calling Doug's for all your AC Maintenance and Repair needs at (985) 222-2913 or filling out our contact us form.

Eco Friendly Plumbing Can Help You Save On Water Costs » « Make Bathroom Visits Safer For Someone With A Disability