Protecting Your Home from Electrical Risks
The word "maintenance" is used a lot, for everything from your car to your plumbing system. Regular maintenance is also essential for your electrical system to keep it working properly and to keep your family safer. At Doug's Service Company, our priority is to help you gain peace of mind that your system is in top working order.
Whether you have concerns about your electrical system wasting energy or simply want to prevent a malfunction, we're here to help. Since the time we opened our doors, we have successfully helped home and business owners in Houma and Thibodaux to have reliable electrical service.
Comprehensive & Safety-Oriented Electrical Installations
Have you or a family member noticed issues with an old ceiling fan or are you interested in replacing all the outlets in your home? There are many different reasons why you would need electrical installation services, from making necessary changes to upgrades with the intention of increasing property value.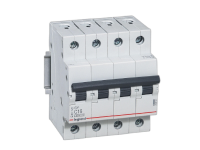 Breakers & Fuses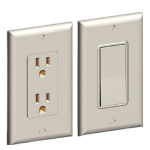 Outlets & Switches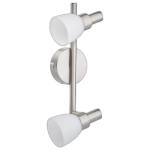 Indoor Lighting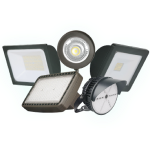 Outdoor Lighting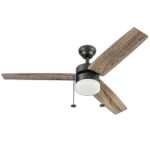 Ceiling Fans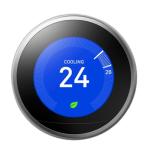 Thermostats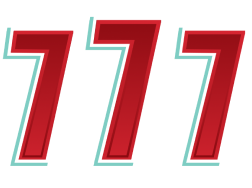 Available when you need us!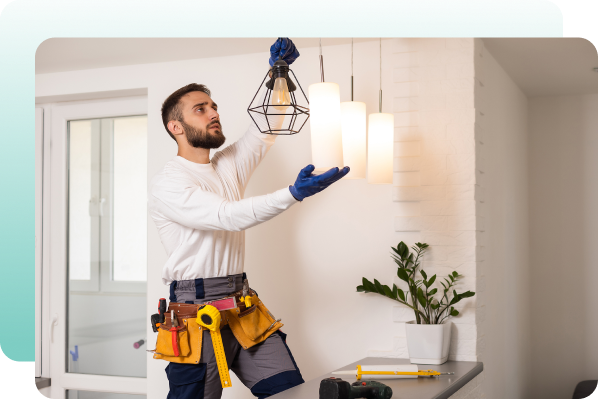 What's Included in Electrical Maintenance
Every home and electrical system are slightly different, which means that our maintenance checklist will vary from customer to customer. If you have any specific concerns, such as flickering lights or outlets that don't work properly, be sure to bring them up during our inspection. Our electricians are known for our workmanship and attention to detail, which allows us to spot even the smallest issues.
During electrical maintenance, we may check your:
Benefits of Routine Electrical Maintenance
Neglecting preventative maintenance may seem like a way to save money to some, but in the end, it could result in significant expense. But for a reasonable price once a year, you can have an electrician from Doug's look over your electrical systems. This will give you peace of mind that you and your family are safe and will protect your appliances from sudden failure. If we find any problems at that time, you can rely on us to provide you with a quick and cost-effective solution.
Call Doug's Service Company for electrical maintenance services. You can also contact us online today!
For electrical installation services
Doug's Is In It To Provide
5 Star Service!