AC and Heating Services in Houma, LA | Installation & Repair
Over 500+ Five star Reviews


4.7 rating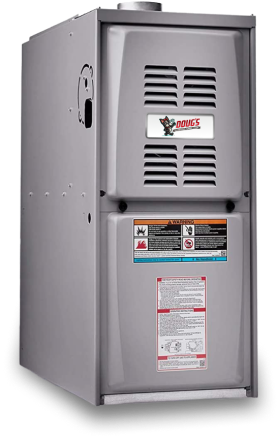 At Doug's Service Company, we know how important it is to have reliable heating and air contractors in Louisiana. Whether you need a heating tune-up or AC fixed, our NATE-certified technicians can service any make or model. We can perform any type of repair and install high-efficiency units so you achieve long-term savings.
Emergency HVAC services are available to our residential and commercial clients in Houma. Able to respond quickly and arrive promptly, our technicians are dispatched in trucks fully stocked with the parts and tools needed to diagnose and correct heater problems fast. No matter the size and scope of the issue, we'll get the job done right the first time.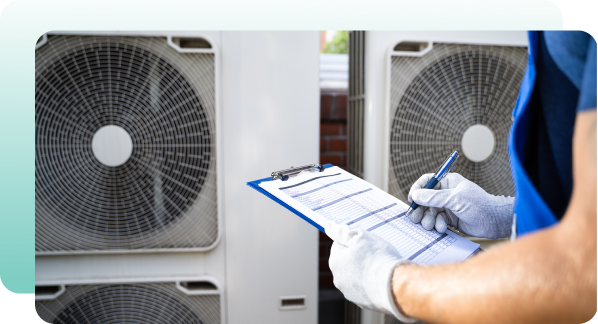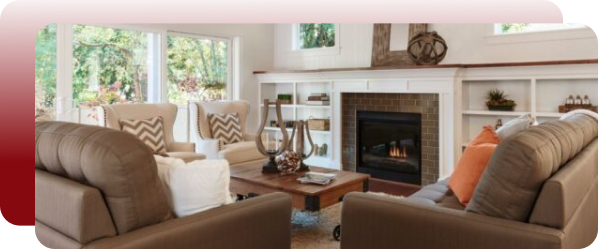 The winter months in Louisiana can get colder than most people realize. We're used to hot summers but winter can take us by surprise. During a cold snap, you don't want to be without your furnace. Heaters seem to break down when they're most in need. Fortunately, Doug's provides emergency furnace repair by fully licensed technicians.
Our team is trained to resolve any heater issue. We fix gas furnaces, oil furnaces, and heat pumps. Each job starts with a thorough assessment of your system, allowing our technicians to troubleshoot the issue and provide an accurate diagnosis. The underlying cause is addressed with a long-lasting solution whether there is:
No heating
Not enough heat
Loud, unusual noise
A faulty pilot light
A thermostat problem
You may not use your furnace most of the year in Houma, LA, but correct installation is essential. It is the key to having a furnace that is reliable, efficient, and long-lasting. We'll ensure it meets your home's requirements. That means we'll select a unit based on square footage and other factors that determine the ideal size. Too big or too small a furnace can limit comfort, be costly to run, and put your safety at risk.
These days, efficiency is a hot topic. We install high SEER- or AFUE-rated products that achieve comfort while lowering your utility bills. Our customers often save significantly on energy costs. Doug's also offers heating service agreements to ensure your unit gets the preventative maintenance needed for it to operate more efficiently, require fewer repairs, and have a longer lifespan. Maintenance lets our technicians identify and fix minor issues before they get worse.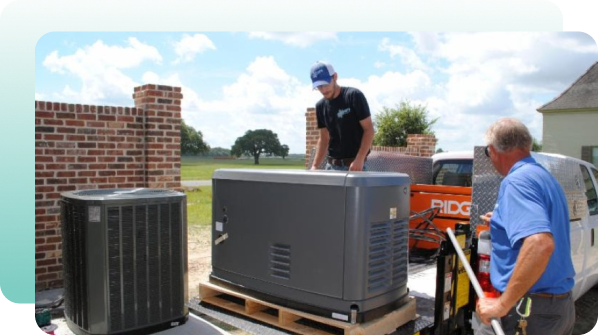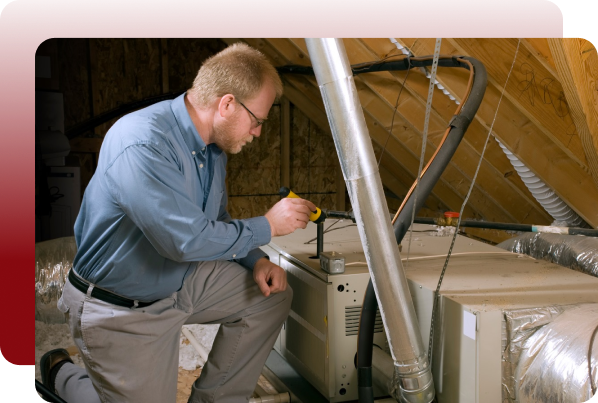 When it's time to invest in a new heater, you can count on Doug's to provide an affordable solution. We can even help evaluate your furnace to determine if you should think about replacing it. The fall or summer is when you should start planning as this gives you time to choose the right system and possibly save. You'll also avoid a winter heater breakdown, which would force you to make a last-minute, hasty decision.
Consider furnace replacement if the unit is 15 to 20 years old. By then, it's likely to show signs of wear and more frequent repairs may be necessary. If your energy bill is going up, the system may be becoming less efficient. Inconsistent heating throughout your home and unusual noises often mean time is taking a toll on your heater. Our trained technicians can provide the advice, equipment, and updates needed to ensure you benefit from heating replacement.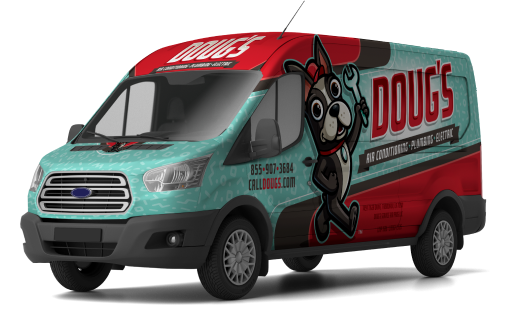 Doug's Is In It To Provide
5 Star Service!
Contact Doug's Service Company Today
The most trusted heating and air services company in the Houma area, Doug's provides high-quality AC and heating installation, furnace repair, and heating replacement. Our technicians are NATE-certified to provide reliable HVAC services no matter what the job entails and how big or small it is. You can always expect a job well done.