Air Conditioning Replacement
Providing Home Services to Houma & Thibodaux Since 1988
Over 500+ Five star Reviews


4.7 rating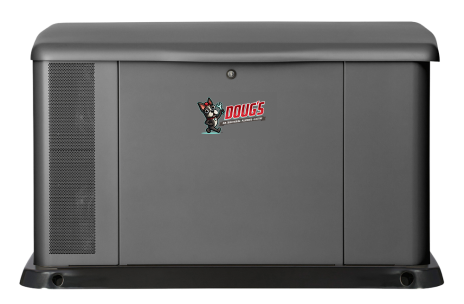 Call Doug's - The AC Replacement Experts
When you need a new air conditioning unit, you need an expert to help you determine the best AC solution for your home and family. You want to make sure you have the right model and the right size for your home, as well as the right kind of AC to ensure your environment is as comfortable as possible.
If you're not sure you're ready for a new unit, there are several signs you can look for that can determine your need for a replacement AC.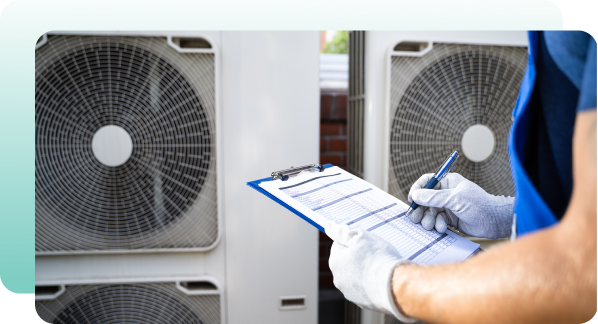 5 Signs You Need AC Replacement
Talk To Us About A Replacement
If you're not completely sold on the idea that your cooling system needs to be replaced, a consultation with one of our New Orleans HVAC technicians is the next step. We can inspect your system and meet with you to learn about your concerns. If you've noticed that you're constantly paying to repair your AC or that your energy expenses have risen, it may be time to replace your air conditioning unit.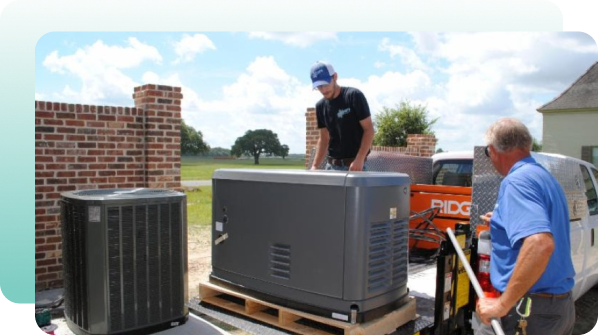 Schedule
WOW Service

Today
Doug's Is In It To Provide
5 Star Service!