Better Air = Healthier Home
Over 500+ Five star Reviews


4.7 rating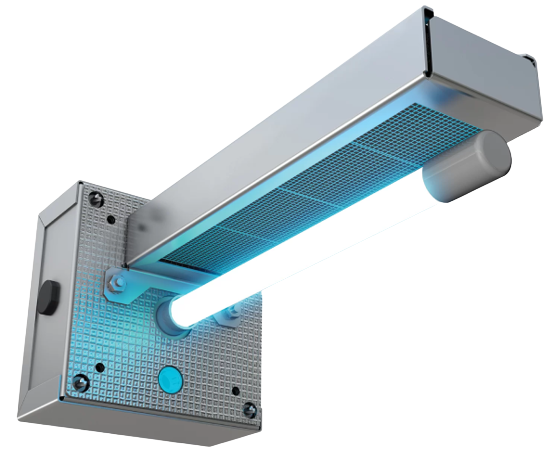 Have the Cleanest Air Possible in Your Houma or Thibodaux Home
With the rising cost of energy, today's homes are built to be airtight and draft-free, and their heating and cooling systems are built to provide maximum comfort with minimum energy usage. While these energy conscious changes in construction and home comfort can be beneficial to your utility bills, they can also lead to poor indoor air quality.
Dust, pet dander, pollen and bacteria become trapped within the closed system, making your air unhealthy. That's where a HVAC ultraviolet light, or UV air purifier, from Doug's Service Company comes in.
A UV air purification system reduces the potential for harmful pollutants in your home, gives you cleaner, bacteria-free air and keeps the inside of your HVAC system clean. Your HVAC ultraviolet light disinfects the air moving through your ductwork, killing harmful bacteria and removing unpleasant odors and pollutants.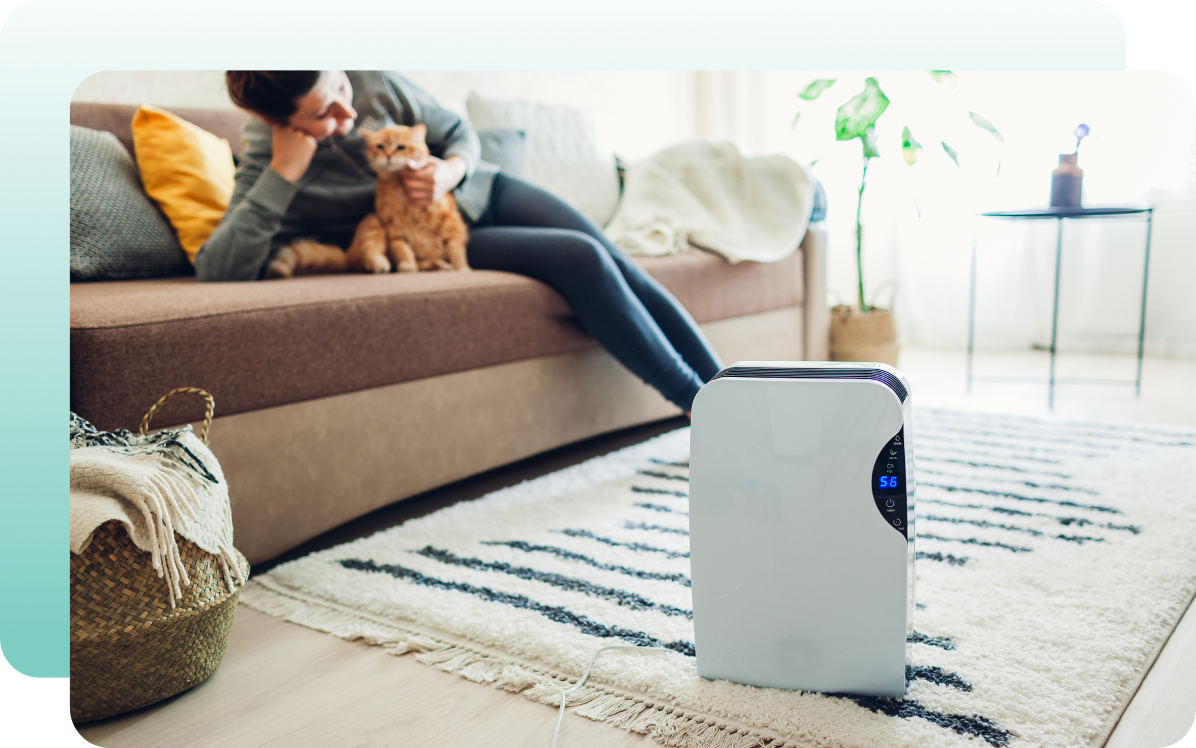 UV Air Purification - The Healthy Choice
Ultraviolet air cleaners remove micro-organisms like fungi, viruses, germs and bacteria, making them particularly useful in homes where a family member cannot tolerate germs due to chronic illness or immune system problems. UV air purifiers are also an excellent investment for allergy and asthma sufferers, as any airway-irritating mold in your ductwork is killed by the UV light and no new mold can grow
Make sure you're breathing clean, healthy air.
call anytime
(985) 746-1116
to get your HVAC ultraviolet light today!
Let Doug's Shine Some Light On Your Air Quality
Doug's Service Company has provided Thibodaux and Houma homeowners with expert indoor air quality services since 1988. For more than 30 years we've dedicated ourselves to making sure our clients are breathing clean, healthy air. Find out why by contacting us today.
Ready to get started? Call (985) 746-1116 or book online now.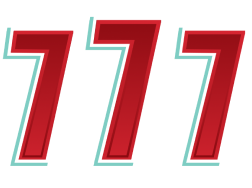 Available when you need us!
Schedule
WOW Service

Today
Doug's Is In It To Provide
5 Star Service!