Over 500+ Five star Reviews


4.7 rating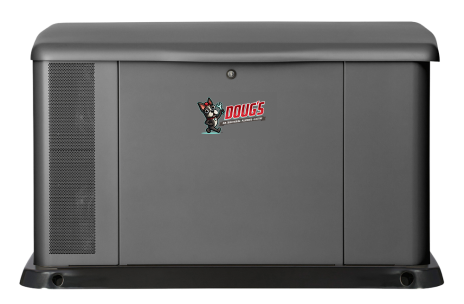 Professional HVAC Service | Thibodaux, LA
Whether you need a new air conditioning installation, replacement, repair, or maintenance service, at Doug's Service Company, we have it all. We are one of the top HVAC companies in the area that will provide a job well done. Gone are the days of sloppy work that is often seen by other HVAC contractors.
With Doug's Service Company, customer satisfaction is guaranteed. When you need an AC repair or service, Doug's is here to make sure your cooling system is running efficiently and keeping your home comfortable and healthy.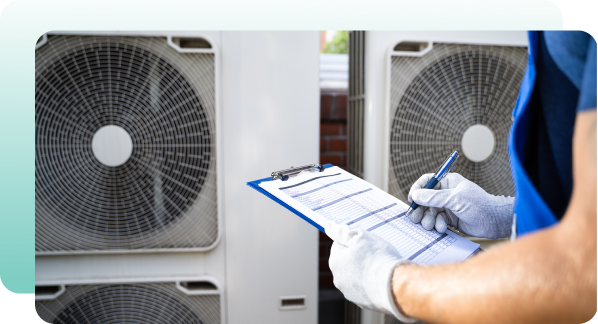 TOP HVAC SERVICES: AC INSTALLATION, MAINTENANCE, AND REPAIR
Whether you need air conditioning maintenance, air conditioning repair, or a new air conditioning installation, you will find the most reliable HVAC contractor at Doug's Service Company. We are one of the top HVAC companies in Thibodaux, LA, and the surrounding regions. We are a team of highly skilled technicians who will help customize your cooling systems for optimal and efficient comfort all year round.
HIGHLY TRAINED, PROFESSIONAL STAFF FOR EVERY TYPE OF HVAC SERVICE
Doug's Service Company is known for the excellent service of its team of highly trained professionals who will provide your heating and cooling system with the solutions it needs. We've seen just about every challenge there is to see in an air conditioning system and are prepared to help restore and maintain comfort in any residential setting or Thibodaux home.
PERSONALIZED COOLING SOLUTIONS FOR YOU
When it comes to keeping your indoor comfort, zoning systems can be instrumental in directing air to the places it is needed the most. To control the temperature, nothing is simpler than our wifi thermostats that give you total control over your home environment.
We assist with choosing a perfectly sized air conditioning unit that will serve your Thibodaux home for many years to come.
INDOOR AIR QUALITY SERVICES
Even at the right temperature, indoor air quality can suffer. Indoor air quality can affect everyone in the home, causing everything from dry skin to allergic reactions. If you need indoor air quality services, Doug's Service Company offers the help you need to enhance your home's air supply. Our air scrubber will keep your air free of harmful airborne contaminants and pollutants.
FINANCING OPTIONS AVAILABLE
We understand that sometimes heating and cooling services come up unexpectedly and are difficult to manage financially in this economy. Doug's Service Company is a family-friendly HVAC company that prides itself on making heating and cooling services accessible to everyone who wishes to contact us for help.
We offer all our HVAC services at a fair price and partner with a team of financial entities to help you make monthly, manageable payments on new air conditioning installation services. This way, you don't have to live in discomfort as you save money for a new unit. Our professional staff will help you understand your options and live in the indoor comfort you deserve.
SCHEDULE AIR CONDITIONING SERVICE TODAY
Is your home in need of AC services in Thibodaux, LA, Baton Rouge, or their surrounding areas? Doug's Service Company is prepared to provide you with honest service and a fair price for all of your air conditioning needs. Contact Doug's Service Company today to schedule a day!
Schedule
WOW Service

Today
Doug's Is In It To Provide
5 Star Service!