Home Insulation Company in Houma and Thibodaux, LA
Over 500+ Five star Reviews


4.7 rating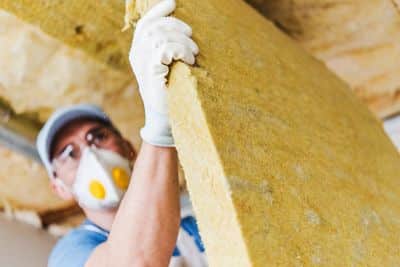 Keeping The Cold or Warmth Within Your Walls
Despite the many improvements made in heating and cooling technology, it should be said that insulation is the smartest and most effective means of conserving your home's energy. A properly insulated home will save you money on cooling and heating year-round.
At Doug's Service Company, we can perform a full energy analysis of your home to help determine what steps you should take to make your house more energy efficient. If insulation is the right step, we can work with you to determine what methods are best for protecting your home.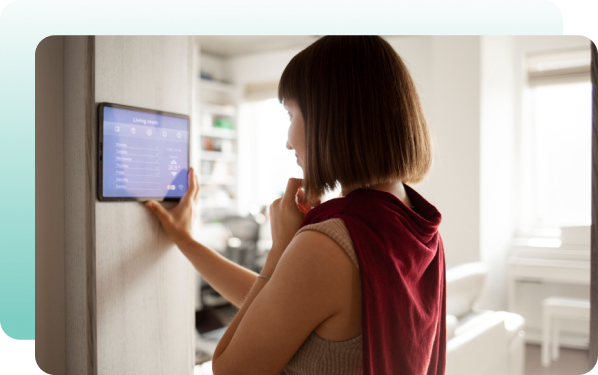 As a standalone system, fiberglass is the industry standard for insulating residential and commercial buildings. Available in a variety of sizes and thicknesses, fiberglass is manufactured in pre-cut pieces or as a loose-fill material. When installed as a wet spray, fiberglass can be used in wall cavities to substantially reduce air infiltration.
Since fiberglass insulation has open-cell composition, it is an effective barrier against conductive and convective heat flow. By limiting the movement of air within its woven structure, energy transfer is restricted, which can result in a reduced furnace and AC equipment load. In fact, upgrading existing insulation to meet current Department of Energy published standards can lower heating and cooling costs by as much as 30%.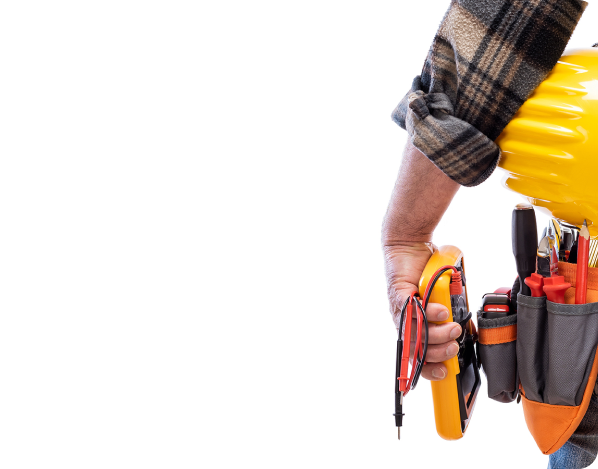 The Benefits of Polyurethane Foam Insulation
Polyurethane foam is used for both insulation and air sealant. Originally developed in the 1930s for military applications, spray foam insulation has several unique properties that make it the perfect insulation choice for energy-conscious consumers.
Most notably, expanding foam completely fills the contours of irregular gaps and crevices to effectively seal a building's perimeter against unwanted air infiltration, pollen, dust and pests. Controlling leaks in the building envelope can help eliminate drafts, which will improve indoor comfort and lower associated energy bills.
As a "green" material, closed-cell foam is impervious to moisture, which can eliminate the conditions required to sustain mildew, fungi and other undesirable biological agents. The high density of cured material helps reduce unwanted outdoor noise and the rigid composition of foam provides homeowners with a feeling of safety and security.
The Difference Between Open-Cell & Closed-Cell Polyurethane Spray Foam Insulation
Closed-cell foam: Closed-cell polyurethane foam is extremely durable and energy efficient. Since the cells are closed, moisture cannot be transferred through them. Normally applied at a density of 2.0 pounds per cubic foot, closed-cell foam yields an exceptional insulating value of R-6 per inch. Closed-cell foam is also extremely effective in low-frequency noise control and can add to the structural integrity of the building.
Open-cell foam: Open-cell foam is a light-density material that appeals to cost-conscious consumers. While per inch R-values are typically half of those provided by its closed-cell counterpart, open-cell architecture offers superior noise control across all frequencies as well as a lower installation cost. Open-cell foam should not be directly exposed to the elements and usually requires a moisture barrier to eliminate the potential for mildew growth.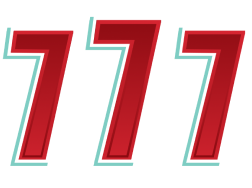 Available when you need us!