Over 500+ Five star Reviews


4.7 rating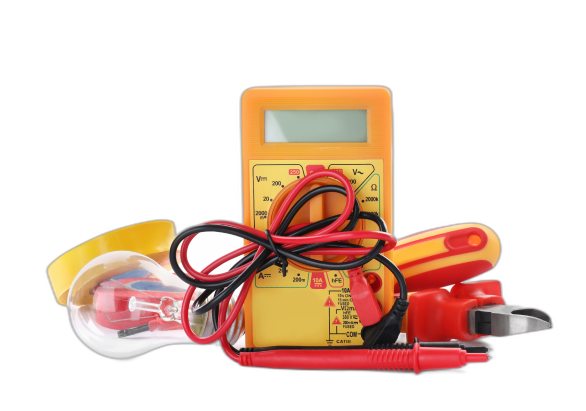 Installing All Types of Interior & Exterior Lights
Lighting is an incredible facet of any home and every subtle decision has the ability to make an impact. For example, too many lighting fixtures in a small room can be overwhelming while not enough light can cause discomfort. At Doug's, we know that choosing the right type of lighting and ensuring that fixtures are well-placed can make a big difference in the functionality and appearance of your home or business.
Throughout our more than 30 years in business, we have helped homeowners create custom atmospheres and transform homes with lighting installation and upgrade services in New Orleans, Thibodaux and Houma. Our experienced technicians can help you design the ideal lighting scheme for each room of your home, as well as outdoors.
Types of Interior Lighting We Install
Whether you are looking for new lights for a single room or you are doing a complete remodel, we can help. You can rely on us to determine what types of lighting will be both aesthetically pleasing and energy efficient for your project. If you have specific concerns, such as deterring intruders or lowering the electric bill, we have lighting options that fit your needs.
Our electricians can install all types of lighting, such as:
Ceiling Lights
Chandeliers
Under-Cabinet Lights
Track Lighting
Recessed Lighting
Accent Lighting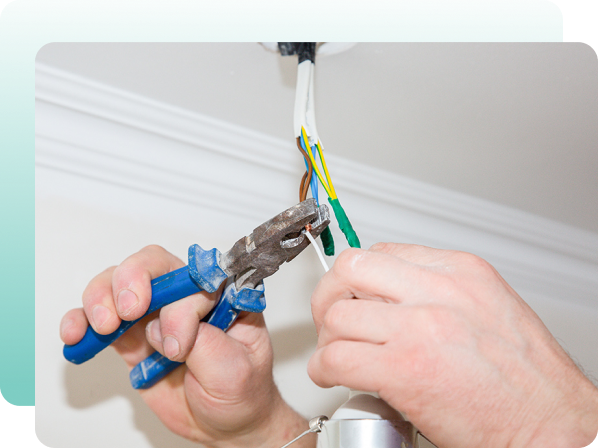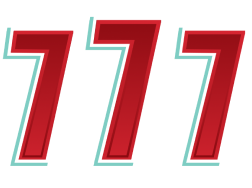 Available when you need us!
Versatile Exterior Lighting
At Doug's, our skills don't end with interior lighting. We can also help you make the most out of your outdoor lighting fixtures by creating security and pathway lighting. Exterior lighting can also be used to draw attention to entryways, gardens and outdoor art. Make your outdoor spaces as inviting as your indoor spaces with our outdoor lighting services.
If you would like help from an electrician to make your home safer and more appealing, our team is prepared to help. Call Doug's Service Company or book online to discuss your lighting options today.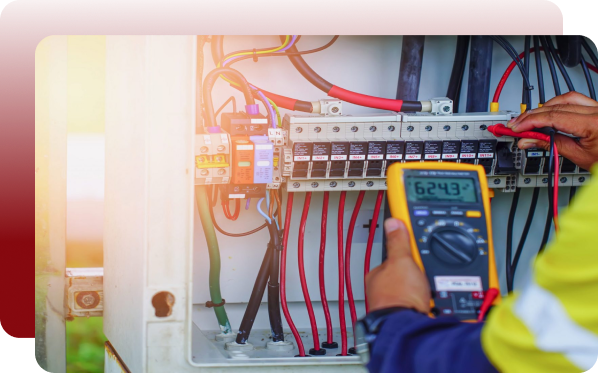 Schedule Electrical Services with
Doug's Service Company

Now!
Tripping circuit breakers, buzzing panels, flickering lights, and other issues can mean it's time for electrical panel replacement. If you live in an older home, an electrical panel upgrade can boost capacity, increase safety, and raise property value. Doug's Service Company can help with a panel replacement or upgrade and with any electrical services you need in Thibodaux or Houma.