Air Conditioning Services in Thibodaux, LA | Doug's Service Company
Over 500+ Five star Reviews


4.7 rating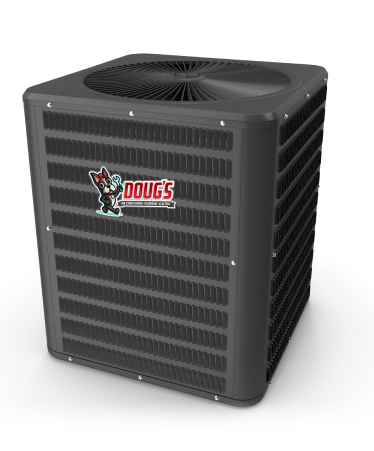 Anyone living in Louisiana knows how important it is to have a reliable HVAC contractor. Whether you need an AC repair during the long, hot summer months or your heater serviced during the winter, Doug's Service Company is ready to help. Our team of skilled, trained, and certified technicians can reach your Thibodaux home quickly. When you need a reputable contractor to help with heating and cooling near you, you can depend on Doug's for: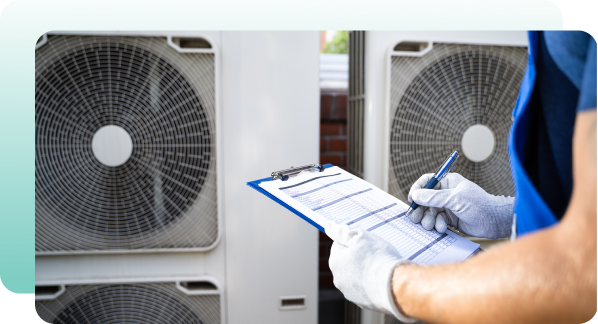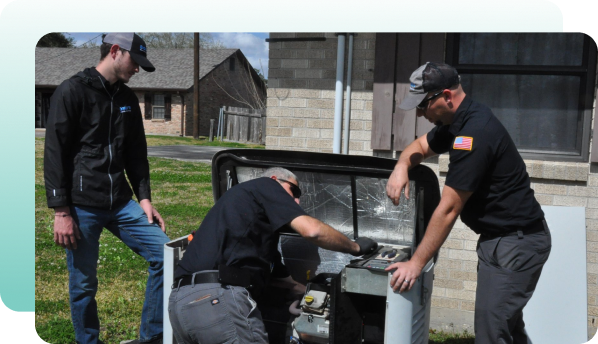 Air conditioner repairs aren't cheap, but you can save money by calling a technician when you notice signs of trouble. You can reach us 24/7. We can deal with any AC emergency, including the unit blowing warm air, emitting foul odors, rapid cycling, or leaking. Call us immediately if your air conditioner stops working. Our technicians are fully licensed and can quickly fix any problem and get your AC running again.
Installing an air conditioner requires a professional. For a unit to work efficiently, it must be the right model and size for your home. We help in the selection process and handle every step of the installation, from removing your old AC unit to preparing and updating your electrical system if needed to properly installing a reliable, high-efficiency air conditioning system. Each job begins with an honest estimate that we stick to while providing high-quality AC installation.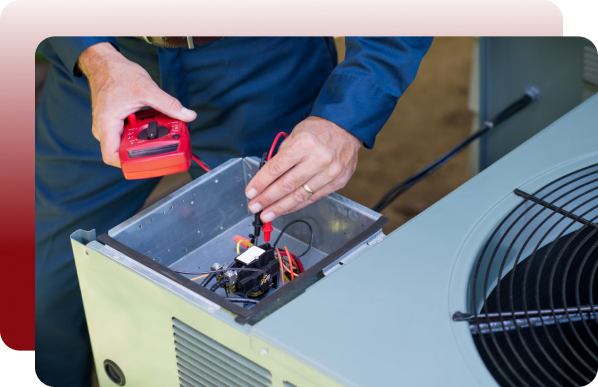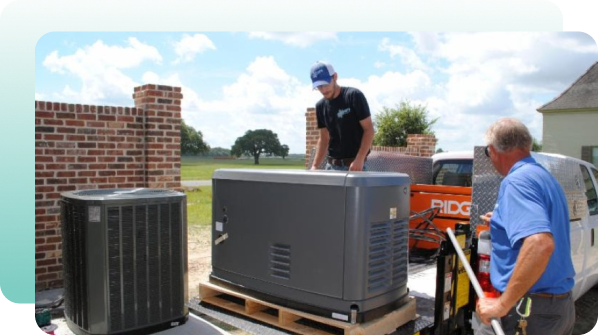 Mounting repair costs, high indoor humidity, and rising utility bills can mean it's time to consider AC replacement in your Thibodaux home. Replacing a system that uses R22 Freon and that's 10 to 12 years old can save you in the long run. A load calculation will enable us to determine the best-sized AC, so it cools your home, runs efficiently, and requires fewer repairs. Our experts can help determine whether you need a replacement AC so you're not left in the heat.
AC maintenance keeps you cool and protects your air conditioner from serious problems. Our NATE-certified technicians will service your AC in the spring and replace air filters, clear the condensate drain, clean coils, lubricate moving parts, and check the refrigerant level. The thermostat will be calibrated and electrical wiring, voltage, and amperage will be checked for any issues. We'll fix minor problems that can strain the system so you avoid more expensive repairs.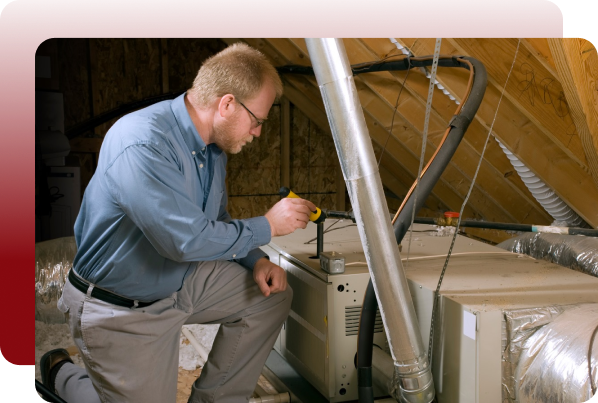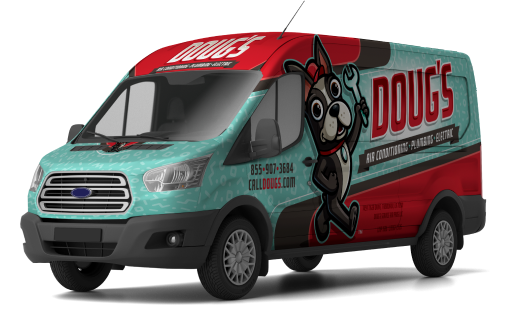 Doug's Is In It To Provide
5 Star Service!
Contact Doug's Service Company Today
Thibodaux, LA, customers trust Doug's for all types of heating and AC services. From routine maintenance to system repair and replacement, we can do anything it takes to ensure your home is comfortable. We're known for honest opinions and estimates and high-quality installation and repair work. To request HVAC services or learn about our service plans, specials, and financing.
Call Us
(985) 746-1116