Over 500+ Five star Reviews


4.7 rating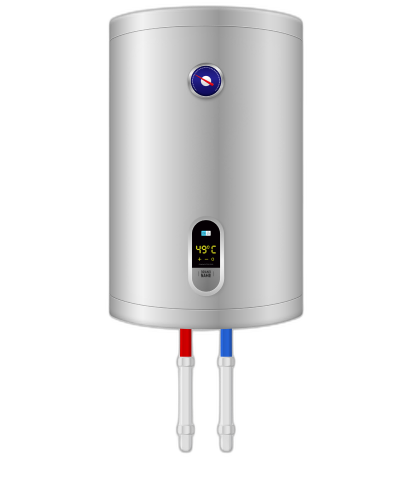 Expert Water Heater Services in Houma & Thibodaux
You don't think about it much, but your water heater is one of the most important appliances in your home. While you go about your daily life your water heater is quietly running to produce hot water for your showers, dishwashers, washing machines and sinks. It's vital to the successful completion of your day-to-day affairs. Doug's Service Company understands this and is here to ensure that your Thibodaux or Houma home's water heater is always in its best working order. Our licensed professionals are extensively trained and capable of working on all makes and models of water heaters.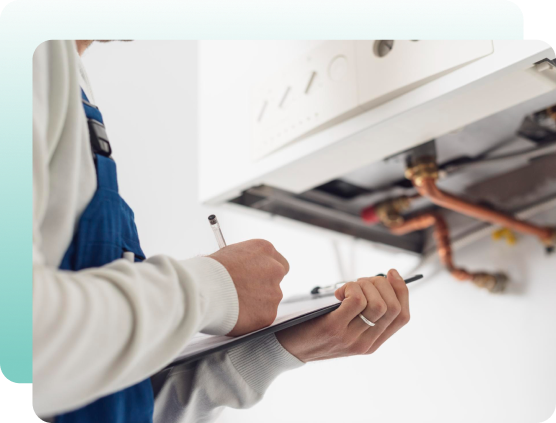 Signs You May Need Water Heater Repair:
Yearly water heater maintenance will:
Available when you need us!
(985) 746-1116
Replacement water heaters we install:
If you're not sure which type of water heater is best for your needs, don't worry! The licensed professionals at Doug's will explain the benefits of each water heater and help you choose the right one for your Thibodaux or Houma home.
Call Doug's

For Water Heater Installations and Repairs
Doug's Is In It To Provide
5 Star Service!