Improve Your Water in Houma & Thibodaux
Do your faucets and shower heads have an unsightly mineral buildup on them?
Does your water taste metallic or feel heavy?
Do your dishes and clothes look dingy after being washed?
If you answered 'yes' to any of these questions, it may be time to call Doug's Service Company to install a water filtration system or water softener in your home or place of business.
A water filtration system filters out minerals, odors and contaminants, making your water better tasting and more effective at cleaning you, your clothes and your dishes. Water softeners work similarly, removing magnesium and calcium from your water supply. In doing so, it converts hard water into soft water. Without a water softener, this hard water can lead to a scaly buildup on everything it comes into contact with.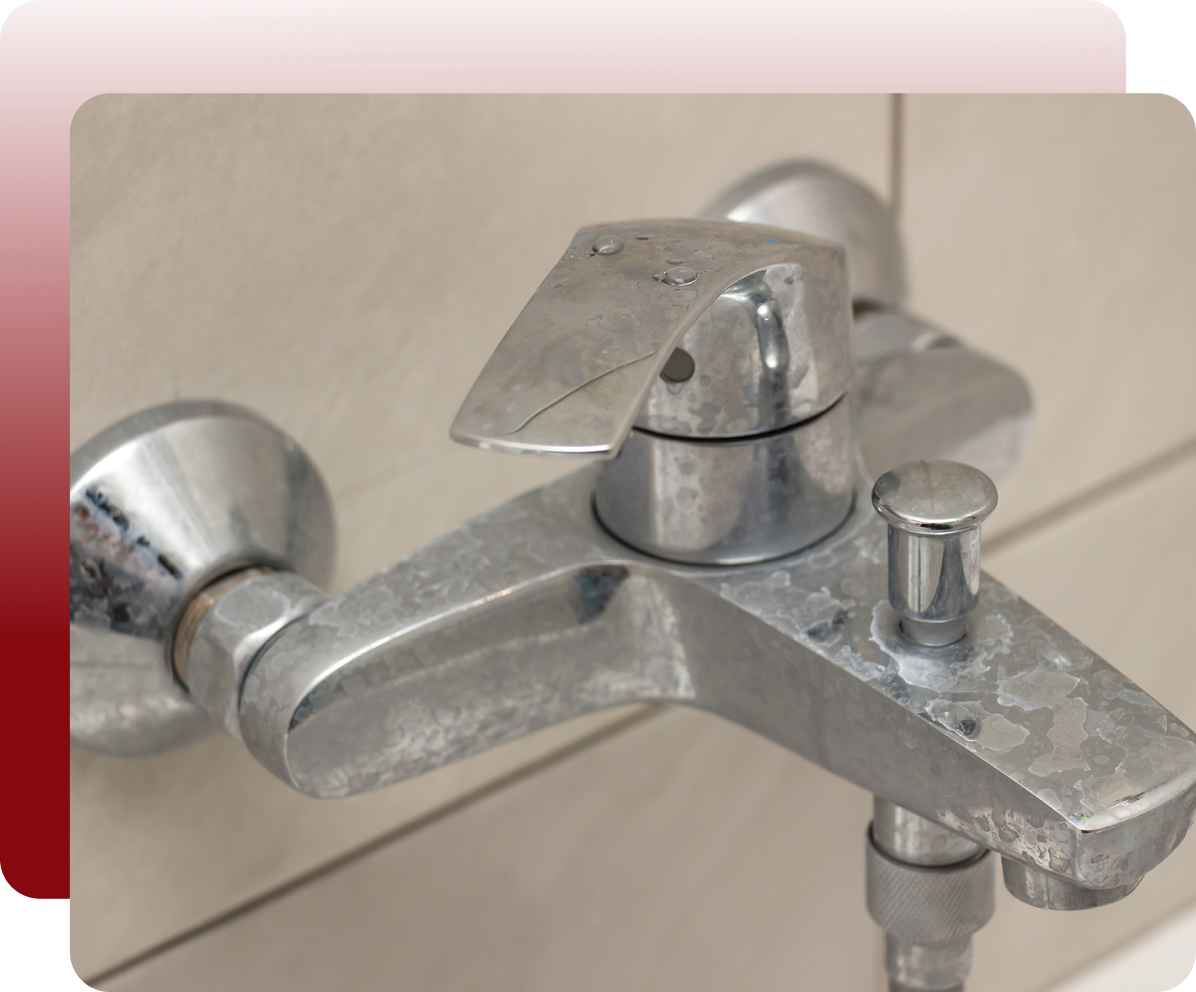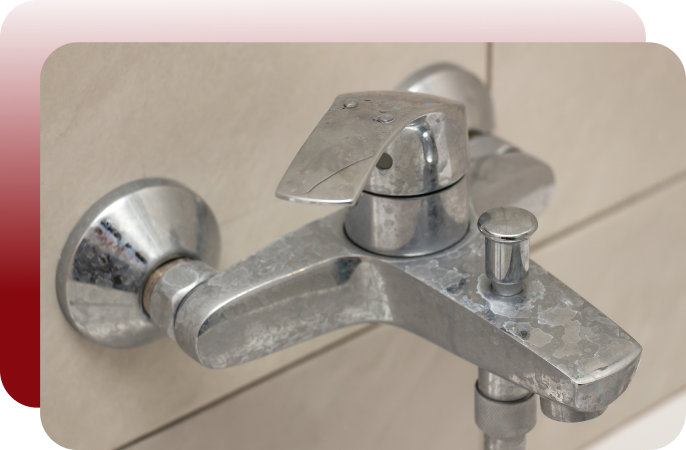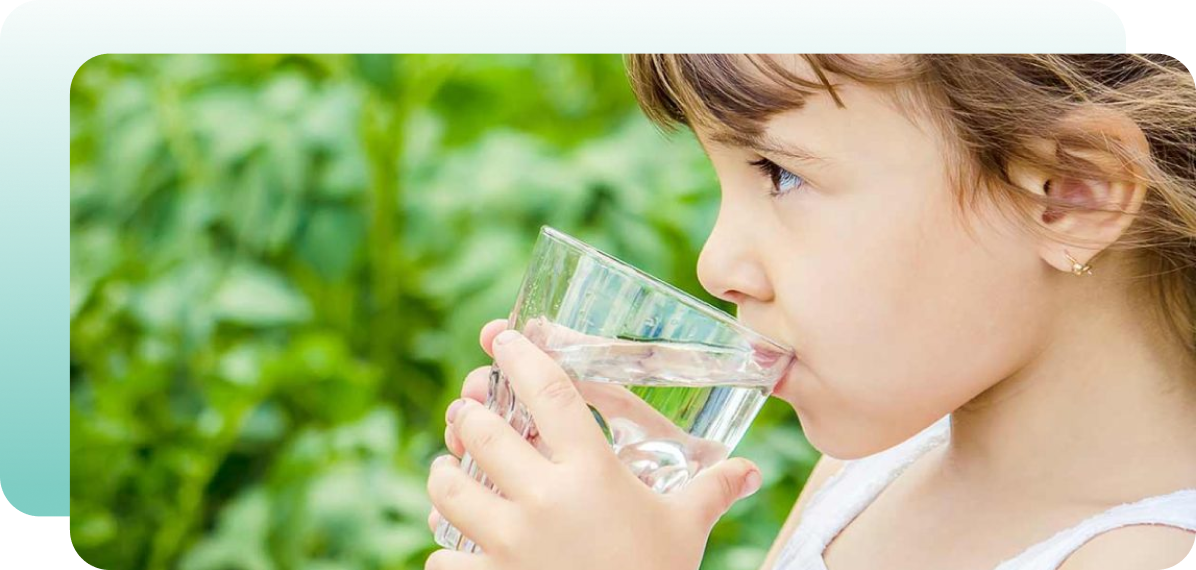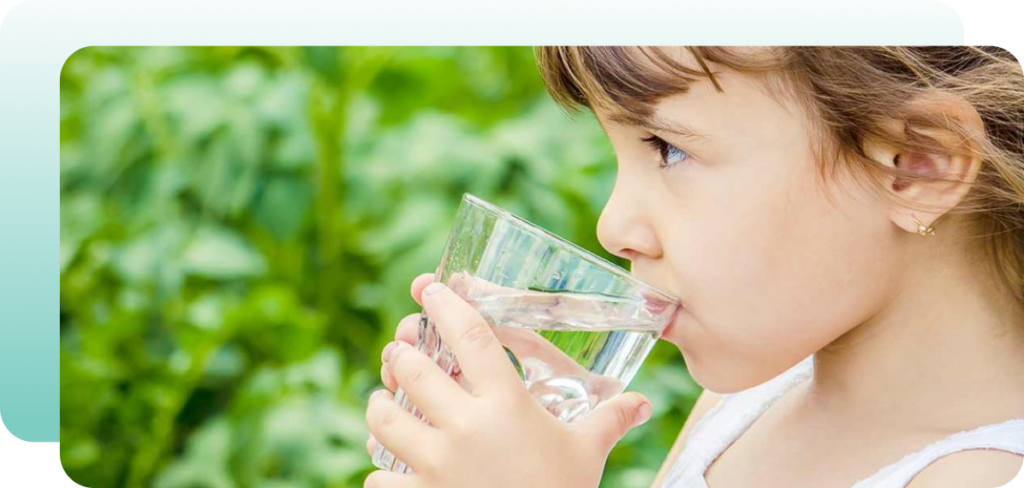 Hard Water vs. Soft Water
Hard water can not only be uncomfortable to shower in, but the scaly buildup it leaves behind can also clog your pipes and wreak havoc on your plumbing system over time. A water softener can effectively remove the hard minerals from your water supply, thereby extending the lifespan of your appliances as well as making it easier to clean your laundry and your home.
A professional plumber from Doug's will come to your home and install your water filtration and water softening system quickly and efficiently. You can trust us to handle all your plumbing needs.
There are several types of water filtration systems, including:
The licensed plumbers at Doug's Service Company will analyze your water needs and help you choose the right water filtration and softening products for your Thibodaux or Houma home.
Call Doug's For Water Filtration & Softening
For more information on water filtration or water softeners