Over 500+ Five star Reviews


4.7 rating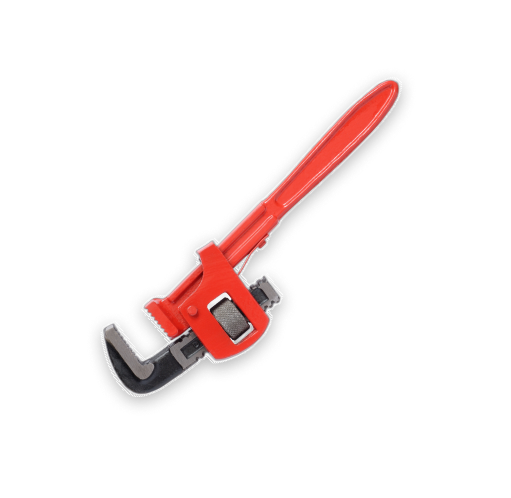 Don't Let Clogged Drains Disrupt Your Life
There are many ways your drains can become clogged, from cooking oils in your kitchen drain to hair clogs in shower drains to children's toys in a toilet drain. While there are many ways to address a clogged drain in your home, the licensed professionals at Doug's Service Company caution against using harsh chemicals on your clogs, as they can cause damage to your pipes that may require more costly repairs.
Instead, call us to perform professional drain cleaning and to ensure that your drains and pipes are cleaned safely, effectively and without damage to your plumbing system.
Schedule
WOW Service

Today
Doug's Is In It To Provide
5 Star Service!