Fixture Installation & Repair
Over 500+ Five star Reviews


4.7 rating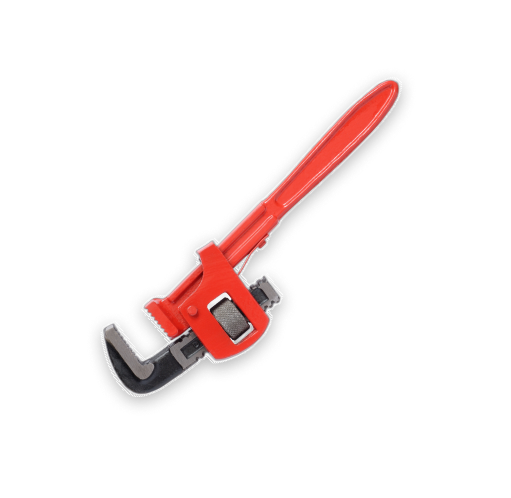 Fixture Installation & Repair
Fix or Replace That Leaky Sink or Shower Head in Houma & Thibodaux
Drip. Drip. Drip.
The sound of a leaking faucet is universal… and annoying! What isn't universal? The plumbing expertise of Doug's Service Company.
When you call Doug's you know you're getting top-rated plumbing services by the company your neighbors depend on. We've been handling Houma and Thibodaux's home service issues since 1988 and we know what it takes to repair a plumbing fixture right the first time.
Types of Fixtures We Install & Repair
It can be a nuisance when any of your fixtures are broken or not working properly. Whether you only need a simple fix or are looking to having them all replaced, we can handle it with ease. We can also help you to select the ideal fixtures that match the rest of your home or in the case of a home renovation, choose completely new styles.
We handle all types of bathroom and kitchen fixtures, including: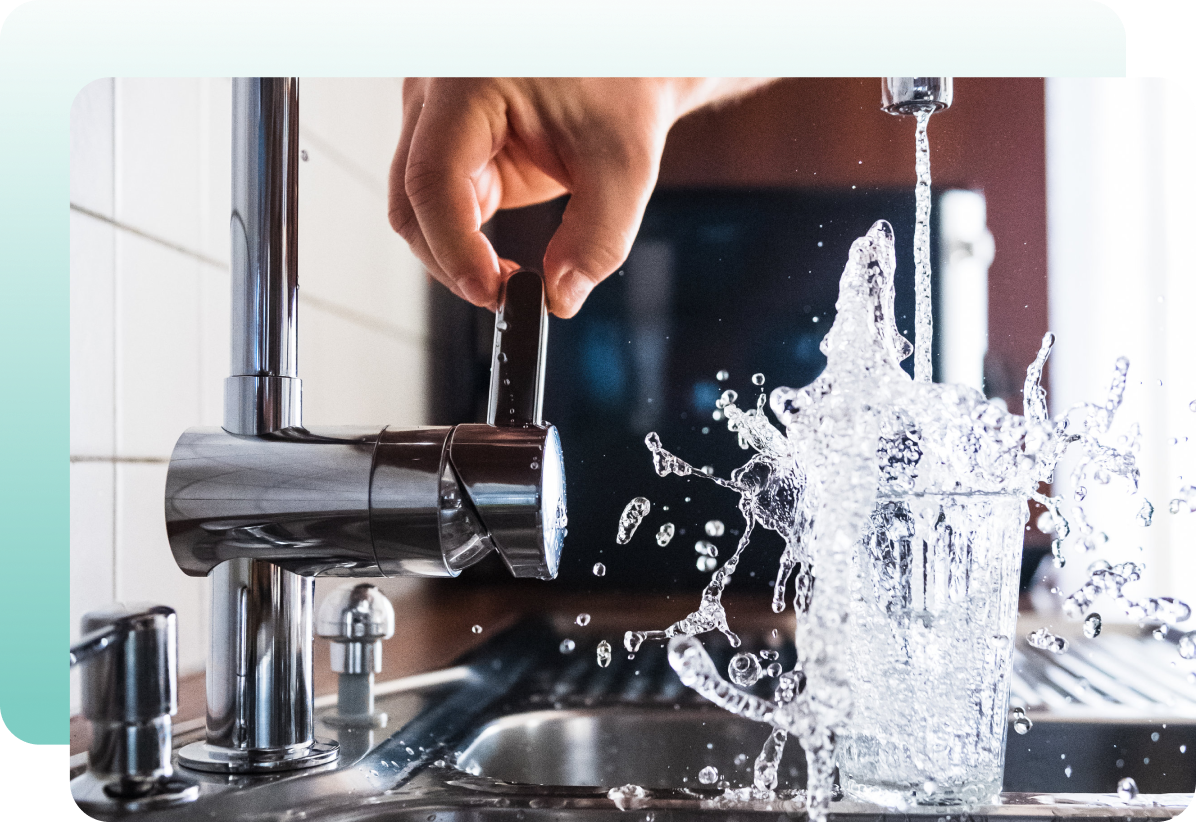 Reach Out to Doug's for Fixture Plumbing
At Doug's Service Company, we strive to be upfront about our services and the expense you should expect. Our team is trusted by homeowners throughout the area for our quality workmanship and the products we install. As a licensed and insured plumbing company, you can trust us to take care of your fixtures and your home. You can also trust that when we show up for fixture plumbing services in and around Houma and Thibodaux, we'll get the job done right the first time.
for your fixture plumbing and repair services!
Schedule
WOW Service

Today
Doug's Is In It To Provide
5 Star Service!