Doug's Expert Home Services in Lafourche Parish, LA
Over 500+ Five star Reviews


4.7 rating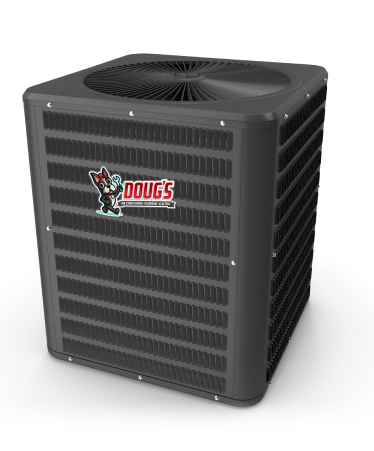 When you need help repairing, installing, or just servicing your air conditioning or heating unit, we can help! Our decades of experience and expertise make us the leaders in all things heating, ventilation, and air conditioning in Lafourche Parish, LA. You can rely on us for superior quality work that will last you for years down the road.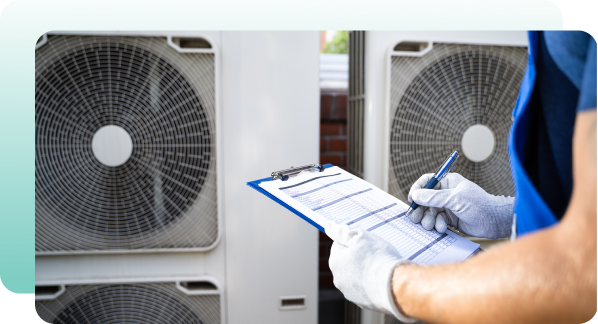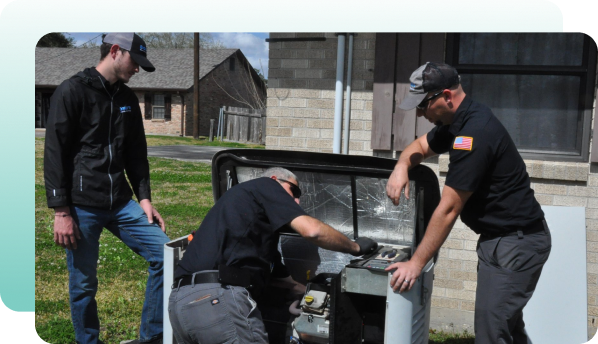 An efficient and reliable standby generator in your home is important when you live in an area known for hurricanes and other storms. Whether you want to purchase a generator for your home or repair your current one, you can rely on our expert electricians to provide supreme and lasting resolutions to your needs.
Whether there is a leak, clog, or broken water heater, Doug's service technicians are the people to turn to for help. We are available 24/7 to ensure that your needs are met regardless of time or weather conditions outside. Doug's Air Conditioning, Plumbing, and Electric are your most reliable neighbors in time of need.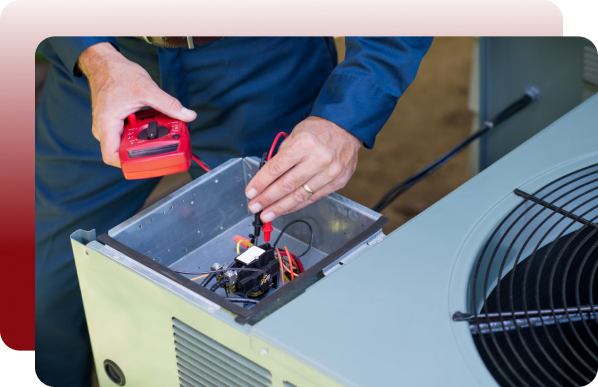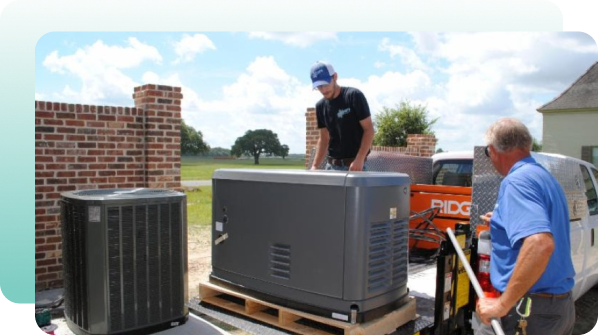 The decision to replace your air conditioner isn't always easy. Your older unit may still be running. But replacing it can avoid many hassles if it has required multiple repairs and the costs are adding up. If the unit is over 12 years old, uses R22 Freon, your home is humid, and the energy bills keep going up, you may want to consider AC replacement. Our technicians can evaluate your current system to determine if it's worth continuing to run or if replacing the unit can ultimately save you money.
Electrical repairs and installations require professional help that only the electricians at Doug's can provide. With our commitment to your safety and comfort, your electrical system will run smoothly and efficiently.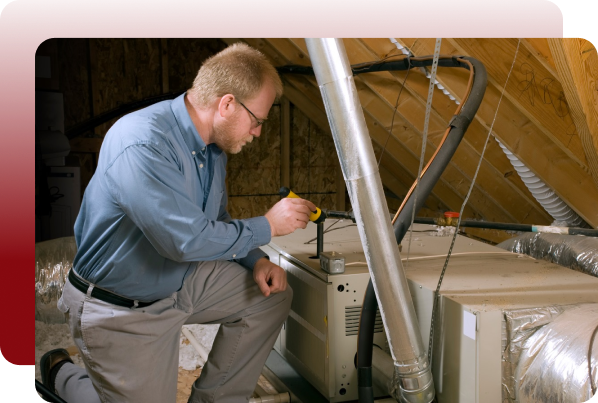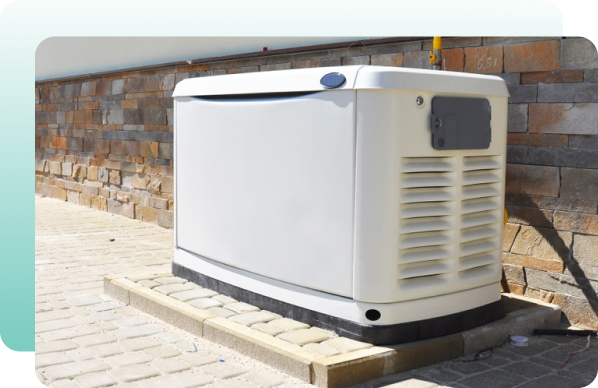 Serving Lafourche Parish Generator, Plumbing, AC, and Electrical Needs For Over 35 Years
Since its inception in 1988, Doug's Service Company has been a family-owned and operated business offering expert solutions to homes and businesses across Lafourche Parish and the nearby regions. 
Built upon a foundation of reliability, professionalism, and expertise, we have become the go-to service provider for all things related to generators, plumbing, air conditioning, and electrical installation and maintenance. With over 35 years of experience, we have the knowledge and skill to handle every project, no matter the size, with unmatched precision and efficiency.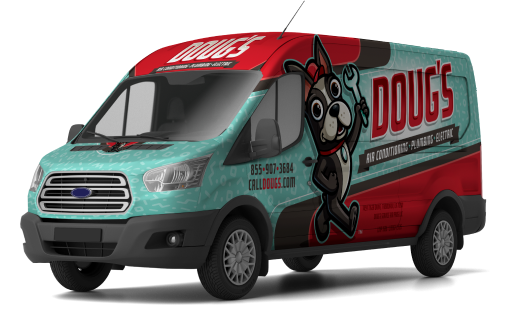 Doug's Is In It To Provide
5 Star Service!
Schedule Your Service Doug's Today!
Are you in need of air conditioning, heating, plumbing, or electrical services? Contact us today to learn about the full range of services we provide and to schedule a service!
Call Us
(985) 746-1116