Whole Home Air Filtration
Over 500+ Five star Reviews


4.7 rating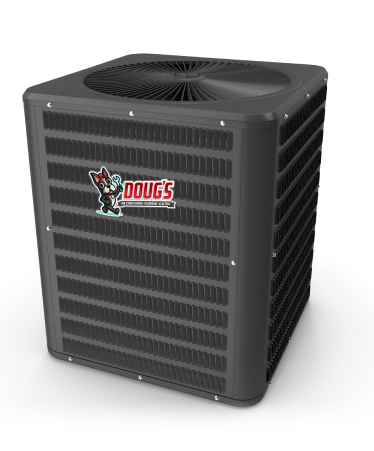 Breathe Cleaner Air Throughout Your Home
Did you know that the air inside of your home is up to five times more polluted than the air outside of your home? According to the EPA, the air inside of a house has more concentrated pollution than the outside because of there being less ventilation indoors. Whole home filtration systems attend to the pollutants that are harmful in your home's indoor atmosphere.
Cleaning The Air With Whole Home Filtration
Whole home filtration can remove:
Dust
Dander
Mold spores
Pollen
Bacteria
Bad odors
Breathing these irritants can cause everything from worsened allergy and asthma symptoms to health problems like chronic headaches, fatigue and sinus issues. 
Whole home air filtration can remove 100 times more pollutants from your home
 than regular air purifiers, meaning you'll get greater relief from these irritating particles. Benefits of a whole house filter:
Filters can be washed and reused, saving you money on replacement filters.
Works with virtually any forced air heating or air conditioning system.
Filters impurities as small as 1.0 micron, including pollen, dander and dust.
Electrostatically supercharged for greater efficiency and longer service.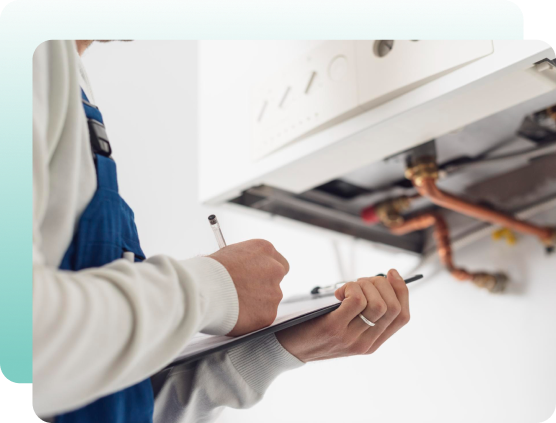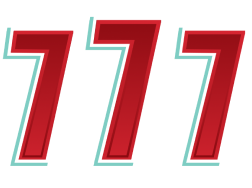 Available when you need us!
Get Whole Home Air Filtration Today
Doug's Service Company can outfit your home with whole home air filtration today.