Humidifiers and Dehumidifiers
Better Air = Healthier Home
Over 500+ Five star Reviews


4.7 rating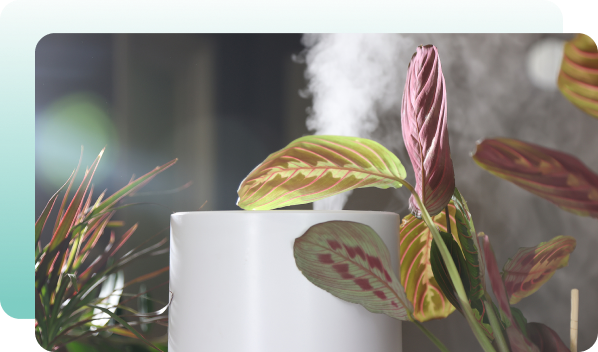 Humidifiers and Dehumidifiers
Breathe Better, Balanced Air Inside Your Home
In Houma and Thibodaux, we're no strangers to humid air. We're in the bayou, after all! As a result, we sometimes have excess moisture inside of our homes. Excess humidity in the air can make the air hard to breathe and can encourage the growth of bacteria and mildew which can lead to odors and negative health effects.
A dehumidifier will remove the excess moisture and greatly improve your air quality at home.
Which Dehumidifier Is Best for Your Home?
Prevents mold and mildew from growing in your home's basement.
Dehumidifies the entire home, rather than just a single room.
Passes damp indoor air through a heat exchanger to remove moisture and return dry air.
Chemical absorbent dehumidifier
Uses silica gel to expel damp air through an exterior vent, removing it from your home.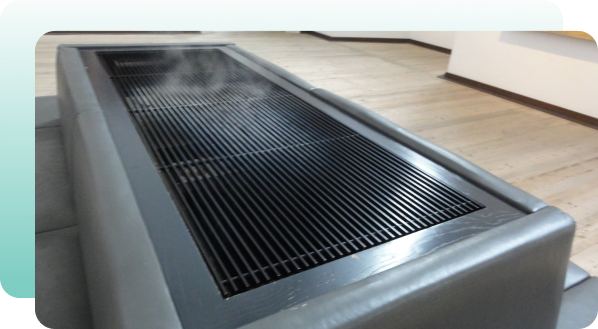 While we usually enjoy humid air in Southern Louisiana, during the cold winter months the air in your home can become extremely dry. Like excess moisture, too much dryness can lead to a host of health problems.
From dry skin to respiratory issues to physical discomfort, the symptoms of dry air can be just as serious as the symptoms of humid air. That's why it is essential to have an effective humidifier in your home to ensure you and your family are comfortable at all times.
You can trust our highly trained technicians to install your humidifier or dehumidifier quickly and efficiently. For humidifiers and dehumidifiers, Doug's Service Company is your go-to source. Call Doug's (985) 746-1116 or contact us online today.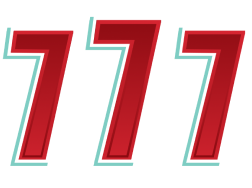 Available when you need us!
Schedule
WOW Service

Today
Doug's Is In It To Provide
5 Star Service!