Air Conditioning Services in Ascension, LA
Over 500+ Five star Reviews


4.7 rating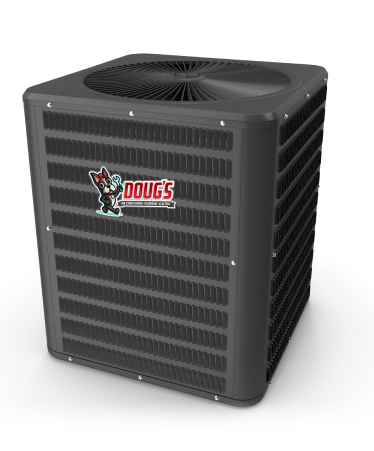 Air Conditioning Services in Ascension, LA, and its Surrounding Regions, such as Gonazales, Prairieville, Darrow, Belle Rose, and Port Vincent
When searching for the best HVAC servicing near me, you will find that there is nobody better in the region than Doug's Service Company HVAC repair and Maintenance. Whether it is an urgent matter that requires the attention of a skilled AC repairman or just a routine maintenance check, the technicians at Doug's Service have it all. Give us a call and get in touch with the best air conditioning services in Ascension, LA.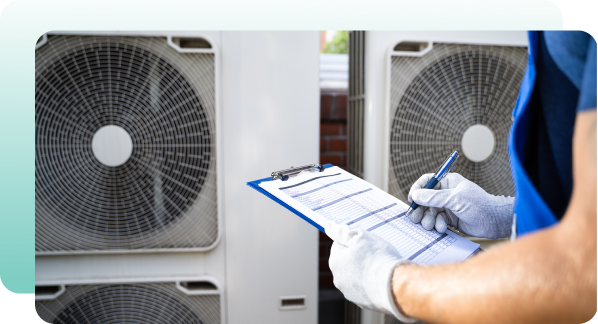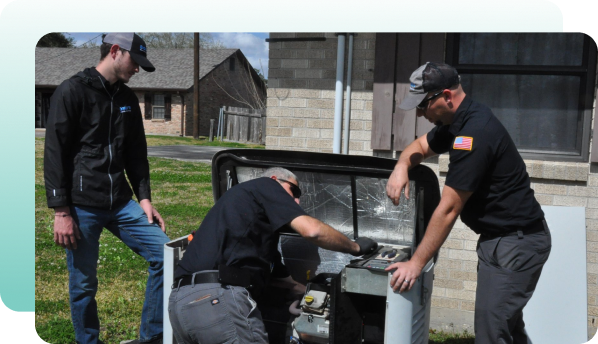 For a skilled AC repairman who will take excellent care of your HVAC unit, look no further than techs at Doug's Service Company. We provide emergency services around the clock for any issue, whether it is big or small. Our team of licensed technicians will quickly bring your AC back to order and help you get on with living a happy and comfortable life at home.
Installing an air conditioning unit is no small feat. From selecting the right size to ensuring that all the refrigerant fluid is installed correctly and safely, there are more than a handful of considerations to be made for a lasting AC installation. Our HVAC repair and installation team will walk you through every step of the process, ensuring that your unit is selected appropriately for your home. We will do the heavy lifting for you to ensure that your AC installation is carried out with care and great attention to detail. Only with Doug's Service Company will you get a seamless, lasting, and high-quality AC installation.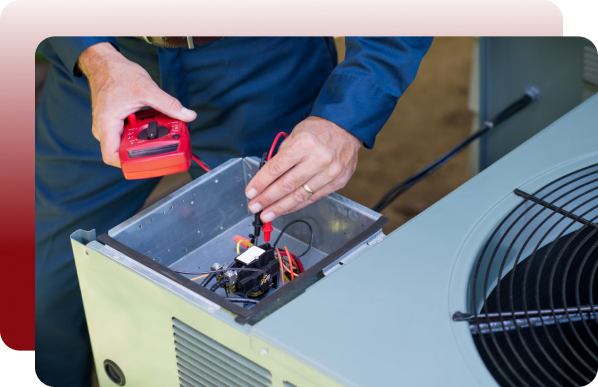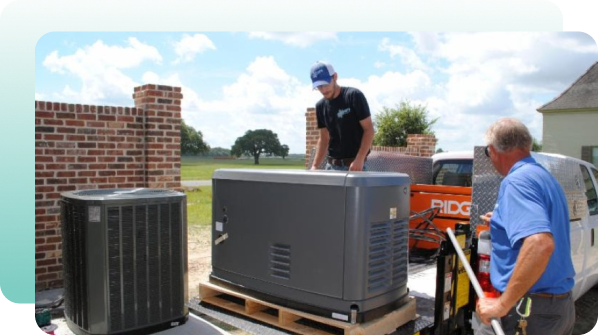 If you are constantly paying for HVAC repair, increasing energy bills, and dealing with poor indoor air quality, it may be time to replace your air conditioning unit. Luckily, you have access to first-class AC replacement services when you search for the best "HVAC servicing near me" and choose Doug's Service Company. Our techs will assess the current state of your HVAC unit, provide personalized recommendations and set you up with a new and improved unit.
Nothing is as important as regular and thorough AC maintenance service to keep the home cool and prevent large repair issues in the future. Our NATE-certified technicians will inspect your air conditioning unit ensuring that the air filters, condensate drain, and coils are clean. They will also lubricate all moving parts and ensure that the refrigerant fluid is at an appropriate level.  We will also check the overall unit for any needed repairs, making small adjustments and providing an assessment of the unit's condition. With the help of this routine service, you will get the most out of your HVAC unit at a minimal cost.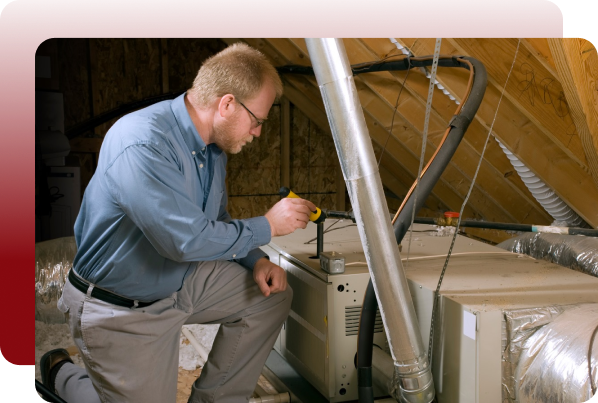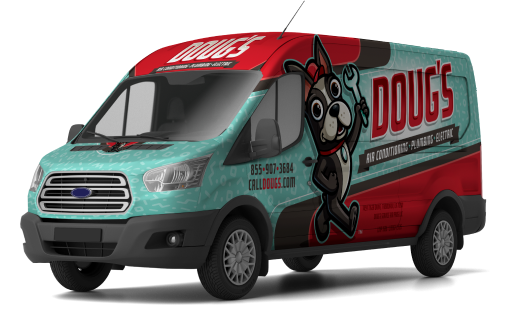 Doug's Is In It To Provide
5 Star Service!
Contact Doug's Service Company Today
Whether you need an AC repairman for a simple HVAC repair or a complex installation job, you can trust Doug's Service Company to deliver with high quality and precision. 
To request a repair, maintenance, or installation service for your air conditioning unit, Call Doug's today to learn about the specials and promotions we have available.
Call Us
(985) 746-1116