St. James LA Air Conditioning Services
Providing Home Services to Houma & Thibodaux Since 1988
Over 500+ Five star Reviews


4.7 rating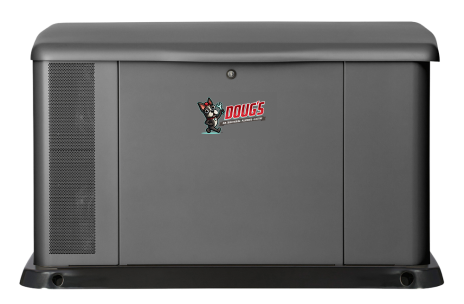 It is common knowledge that the heating and cooling system in our homes is one of the most important and expensive appliances that we use daily. As a result, most of us take extra care when looking for the right HVAC contractor to provide us with the necessary services to ensure a comfortable temperature in our homes. Doug's Service Company is the best place to go for the highest quality HVAC services in St. James, LA.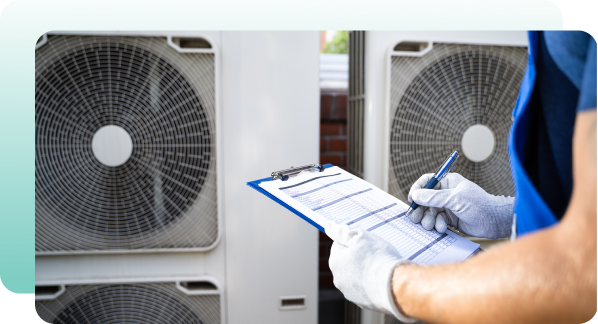 Is your AC broken? Don't worry, Doug's team is here to help! Just one phone call to our AC repair service, and you'll be back to enjoying your home in no time. Here are some of the issues we can help you with:
Refrigerant leaks

Compressor issues

Clogged condensate drain

Faulty thermostat

Electrical problems

Frozen evaporator coils

Leaky ductwork

And so much more!
We offer innovative and quality solutions to all of your AC needs. Call us today, and let us help you keep your home cool and comfortable all year long!

It is critical to have the most skilled professionals on hand when installing a new air conditioning unit. A quality installation will have a significant impact on the comfort, energy efficiency, and air quality of your home. When you hire Doug's Service Company for your AC installations, you can expect the following:
Free estimates

Licensed and insured technicians

Quality workmanship

Satisfaction Guarantee

24/7 emergency service
It is clear that with Doug's Service Company, your AC installation will be in good, capable hands. Learn more about the AC installation process and the options available to you by getting in touch with our customer service professionals.

It is inevitable that you will have to replace your AC unit at some point. When that time comes, you can rely on Doug's for quality AC replacement and installation services.
If you are unsure whether your AC needs to be replaced, here are some common signs:
Your AC is not cooling your home effectively.

Your AC is making a lot of noise.

Your AC is leaking water.

Your AC is not turning on or off properly.

Your AC is very old.
If you notice any of these signs, it is best to have your AC unit inspected by a professional to determine if it needs to be replaced.
Doug's thorough AC maintenance services can help you maximize the comfort of your home and the lifespan of your AC. Our technicians will keep your AC running efficiently, providing quality air and optimal temperatures for years to come. This will help you conserve energy and reduce the need for costly repairs.
You never want to miss out on regular AC maintenance because:
It can help to prevent costly repairs.

It can improve the efficiency of your AC unit.

It can extend the lifespan of your AC unit.

It can help to ensure that your AC unit is running safely.

It can help to improve the air quality in your home.
Do not put off your maintenance services, as missing out on these benefits will prove to be costly. Call us to set up your AC maintenance service today.
Schedule
WOW Service

Today
Doug's Is In It To Provide
5 Star Service!