Humidity is a big factor in your health and home comfort for a variety of reasons. Humidity levels affect the way your skin and mucous membranes feel, in addition to problems associated with mold and mildew. And especially in Thibodaux, LA, the muggy humidity is always fighting to get indoors!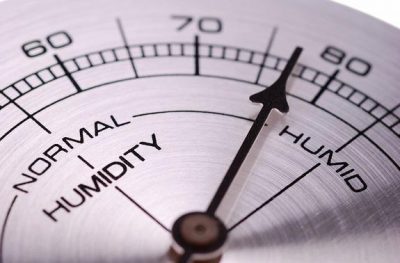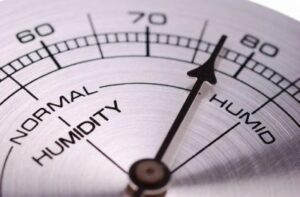 If you experience any of these signs while indoors, your home probably has excessive humidity levels and could benefit from a dehumidifier:
Spots of Mold/Mildew
Condensation
A Musty Smell
Rotting Wood
Difficulty Breathing or Symptoms of Asthma
As you can see, high humidity is not only a threat to your home comfort but to your health as well.
Mold and Mildew Health Risks
We hear often that mold is dangerous, but just how dangerous is it? You probably know that there are many types of mold, and some carry bigger risks than others. We frequently hear about black mold and how it can cause severe respiratory symptoms, and to get assistance immediately if you notice little black spots creeping up in your home.
But the truth is, virtually all mold and mildew carries health risks.
Common mold and mildew that can creep up in your home has been linked to health risks as well. But by lowering your home's humidity levels, you can get rid of the problem completely.
Dehumidifier Options
There are an array of dehumidifier options for different budgets and preferences. Doug's sells & installs several types that we have listed below, but you can also find out more on our dehumidifiers page!
Basement Dehumidifiers
Whole Home Dehumidifiers
Heat Pump Dehumidifiers
Chemical Absorbent Dehumidifiers
Other Ways to Prevent Humidity Indoors
We can't stress this enough–Keep doors and windows closed. Having them open completely defeats the purpose of a dehumidifier. If money is a concern, running or even installing a ceiling fan will save you a considerable amount of money on your electric bill over time.
An exhaust fan can also cycle air and remove moisture from shower steam.
Is It Time to Address Your Home's Humidity Issue?
Call Doug's Refrigeration at (985) 746-1116 to schedule a indoor air quality assessment with one on our licensed technicians today!